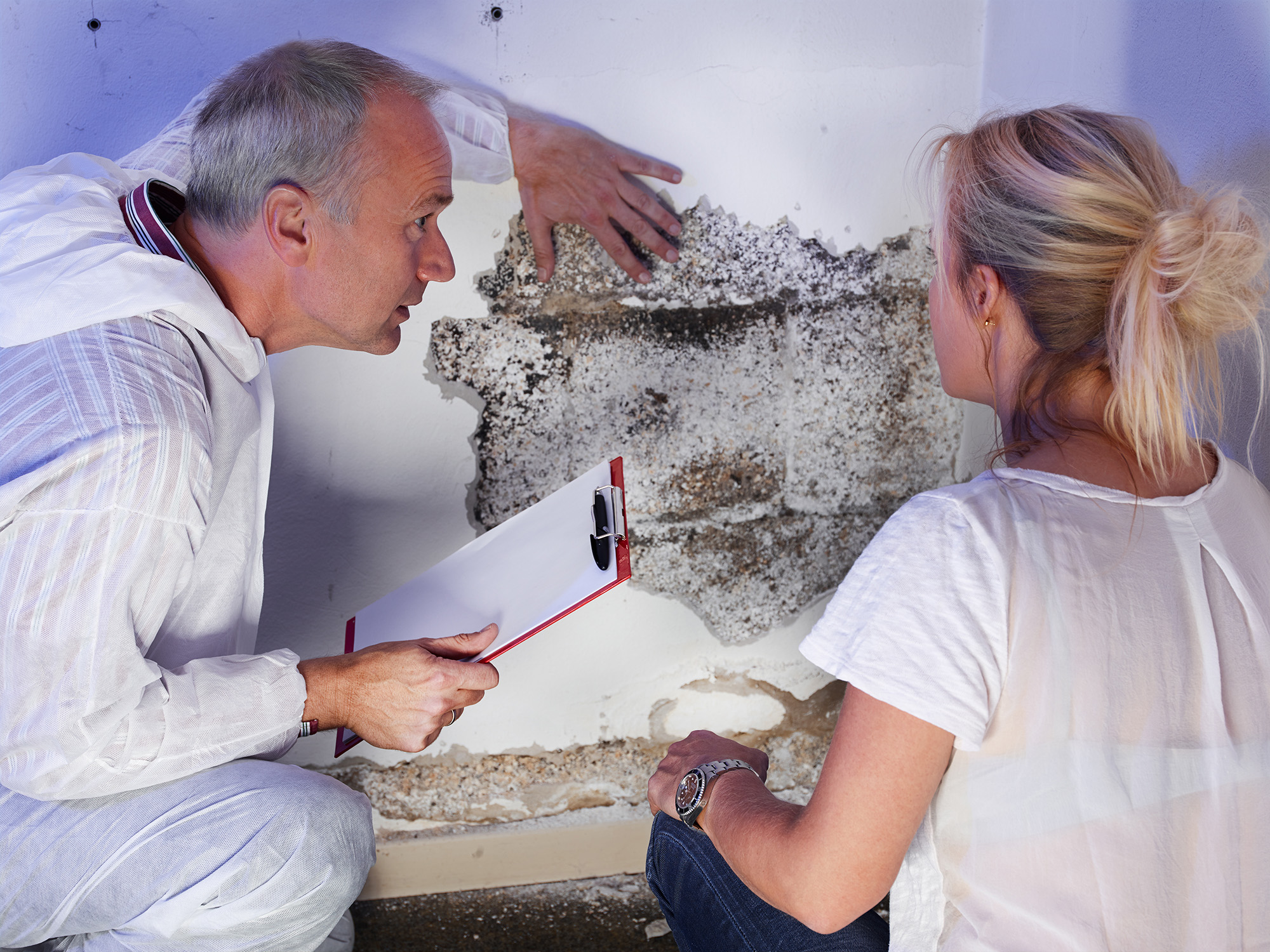 Are you interested in home mold testing to check the quality of your indoor air? You're right to be concerned about the dangers of mold. When you notice or suspect the presence of mold in your household, turn to the mold testing team at Tri State Mold Solutions, Inc. Serving the Hudson Valley region, we're here to bring you honest, thorough residential mold testing. You don't want to trust your family's health to just any mold testing company. Instead, you want to rely on the licensed, certified, and experienced mold assessors on our team. Contact our experts today to schedule your home mold test service!
When it comes to testing for mold in homes, Tri State Mold Solutions, Inc. has more than 15 years of experience on the job. We specialize in assessing mold and treating indoor environments, and we're extremely knowledgeable about the best practices for home mold testing. Whether you've had a recent flood or you're noticing a musty odor, you can count on our mold testing company to conduct a detailed examination, complete with black mold testing. We'll perform a comprehensive home mold test service, send the results to a certified, independent lab, and customize an effective solution for your unique situation.
When you hire us, you'll enjoy the following advantages over other mold testing companies:
Expertise of a licensed mold assessor (NYS license #MA01053) and indoor environmental specialist
15+ years of hands-on experience in the mold testing and remediation fields
Total compliance with current NYS laws
Strict adherence to EPA standards
Friendly customer service that goes the extra mile
And more!
Since mold is not always visible to the naked eye, it's essential that you hire a residential mold testing specialist who knows what to look for and can collect the proper samples. That's where the home mold test service of Tri State Mold Solutions, Inc. can make all the difference for you and your home. Not only can we hone in on apparent areas of wood rot or staining caused by mold, but we can also use our mold assessment skills to check other parts of your property where mold tends to hide, including under sinks, in attics, and in basements. In the end, you'll get complete black mold testing from a certified lab along with our written report providing expert recommendations.
NYS Laws for Residential Mold Testing
New York State updated its labor laws in recent years. Now, you cannot receive any mold remediation service until a licensed mold assessor has completed a home mold test service. Moreover, the company testing for mold in the home cannot be the same company that performs the remediation. At Tri State Mold Solutions, Inc., unlike other mold testing companies, we're happy to abide by these new laws. We'll provide you with accurate, transparent home mold testing, as well as a written remediation plan for your chosen remediation company to follow. Using our in-depth experience, we'll recommend an effective, long-lasting plan for remediation that will keep your home safe and healthy for years to come.
Best of all, Tri State Mold Solutions, Inc. offers incredible pricing compared to other mold testing companies in the area. So when you're ready for us to begin testing for mold in the house, make us your first phone call!