In today's modern world, ensuring the purity of the air within our homes and offices is more important than ever. At Tri State Mold Solutions, Inc., we bring our years of expertise to the forefront of indoor air quality testing in Riverhead, NY. Breathing in clean air is not just essential for well-being but crucial for preventing numerous health complications.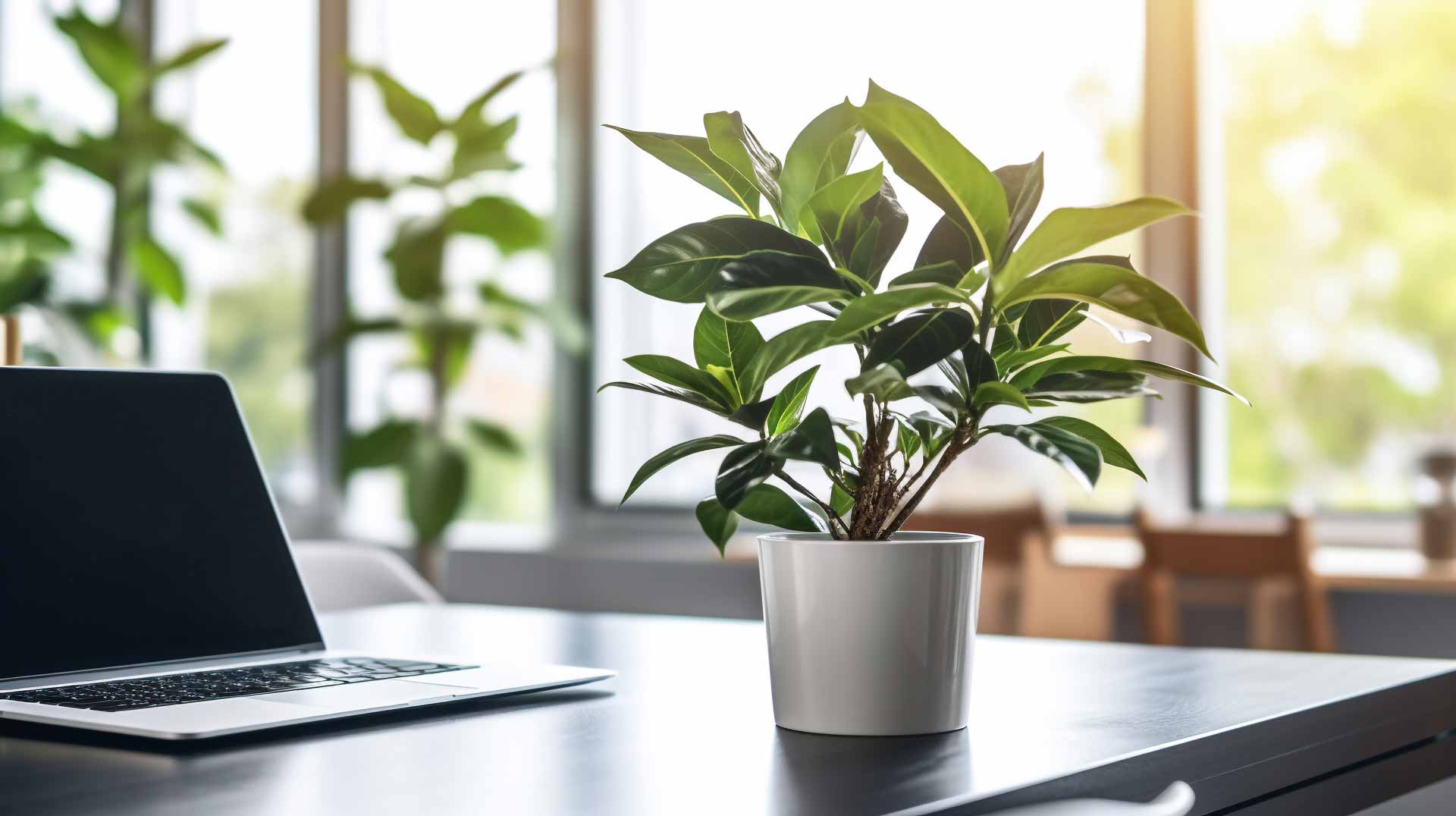 Why is Indoor Air Quality Crucial?
The air we breathe indoors often contains numerous pollutants that can pose serious health risks. With the increasing amount of time we spend indoors, maintaining a high standard of indoor air quality is not a luxury but a necessity. Common indoor air pollutants include VOCs, formaldehyde, cigarette smoke, bacteria, pollen, fungi, inorganic dust, bio-fiberglass, and airborne fibers and particulates.
Our Comprehensive Air Quality Testing Services
Diverse Pollutant Testing: Our team uses advanced technology and methods to test for a broad spectrum of indoor air pollutants, ensuring that even the minutest of harmful elements don't escape our detection.

Raw Data and Professional Analysis: We believe in complete transparency. Post testing, we provide you with raw data, enabling you to understand the exact state of your indoor air. But that's not where we stop. Our experts delve deep into this data, offering you a professional analysis, making it easier for you to interpret the results.

Recommendations for Air Purification: Knowing the problem is half the battle. Our comprehensive services include professional recommendations on air purification methods tailored to your specific needs, ensuring you and your loved ones breathe the purest air possible.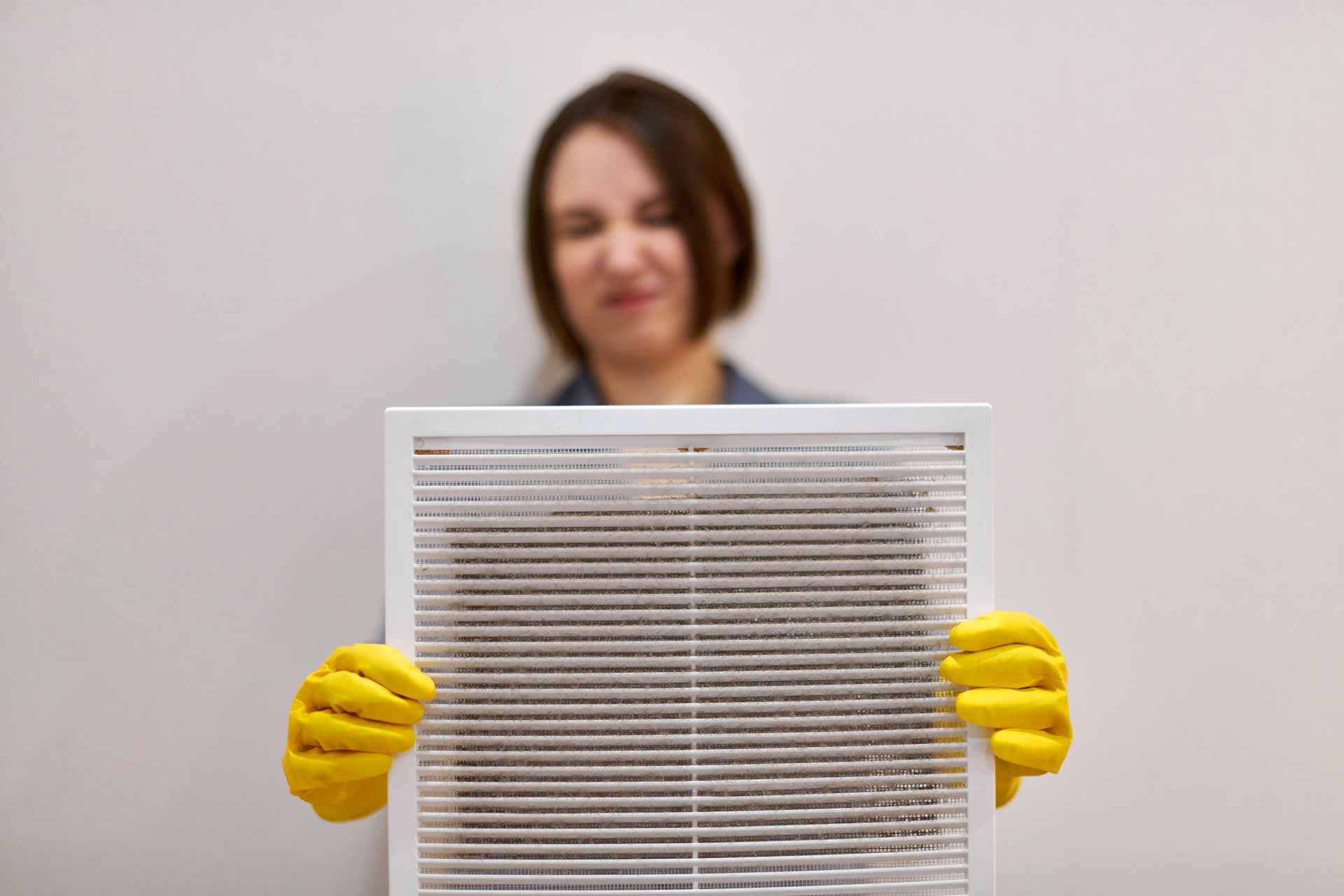 Why Choose Tri State Mold Solutions for Air Quality Control?
With numerous services out there, what makes us stand out in indoor air quality testing?
Expertise: Our extensive experience means we know air quality inside out.
Comprehensive Testing: We don't just test for a few pollutants. Our comprehensive list ensures every potential threat is detected.
Client-Centric Approach: We provide both raw data and expert analysis, ensuring you're never in the dark about your home air quality testing results.
Secure Your Health with Superior Air Quality Control
Indoor air pollution can be silent but detrimental. Waiting until symptoms arise is often too late. Take proactive measures to ensure the air within your home or office is clean and safe.
For premier indoor air quality testing in Riverhead, NY, trust Tri State Mold Solutions, Inc. Reach out to us today and let us guide you towards a healthier living and working environment.