When it comes to mold inspection services in Hampton Bays, NY, Tri State Mold Solutions, Inc. stands out as a leader in the industry. With our dedication to quality, transparency, and adherence to New York State law and EPA standards, you can be assured of a top-notch mold inspection and testing service.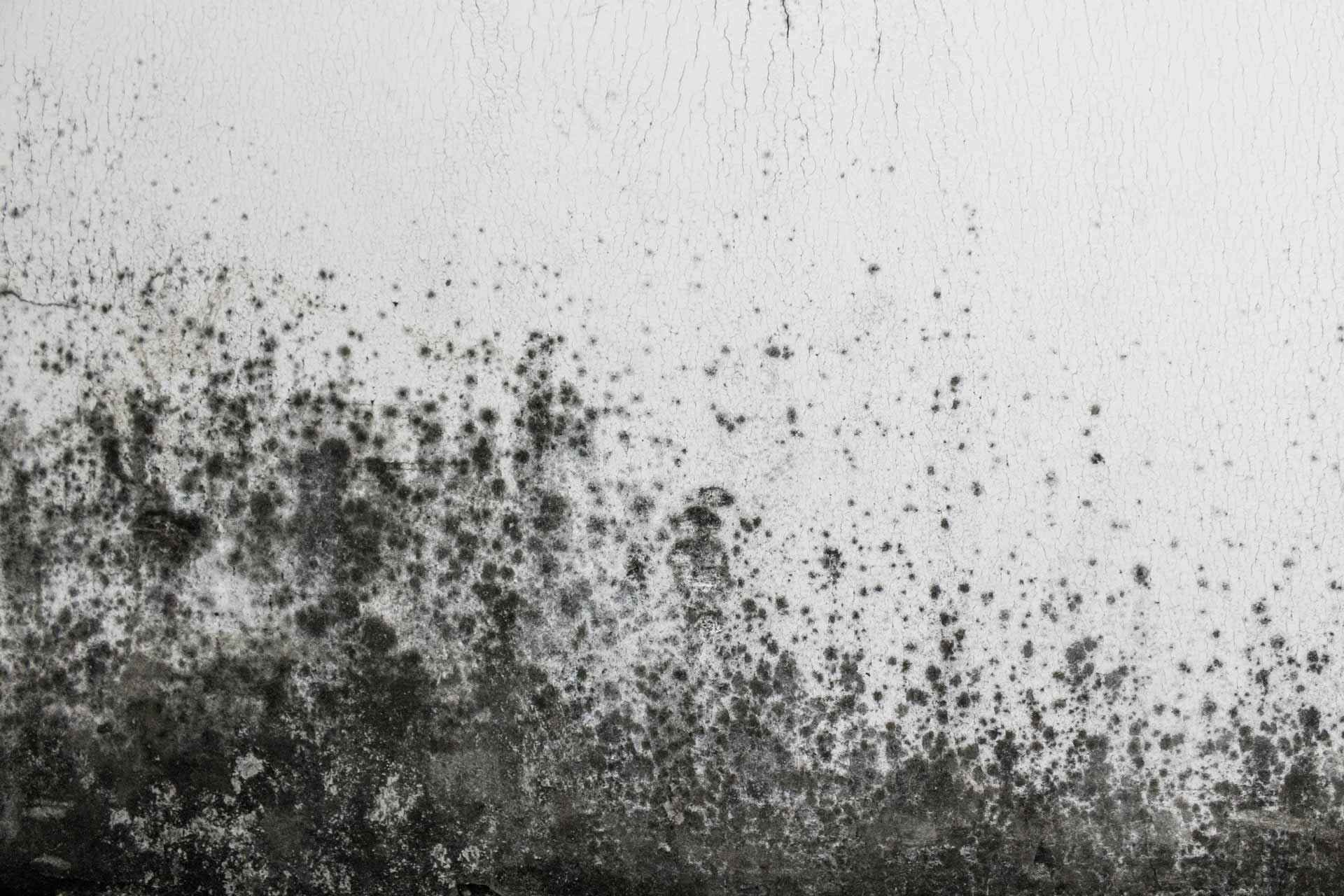 Why Choose Tri State Mold Solutions, Inc.?
Expertise: We are owned and operated by a New York State licensed mold assessor (license #MA01053), ensuring that you receive a service that's both professional and compliant with the stringent standards set by the state.
Experience Matters: Since 2006, Tri State Mold Solutions, Inc. has been offering premium mold inspection services. With over a decade and a half of experience under our belt, we've honed our skills, techniques, and methodologies to provide accurate mold testing results.
Comprehensive Remediation Plans: Post the mold inspection and testing, we furnish you with a detailed written remediation plan. Please note, as per New York State law, we cannot execute remediation ourselves— this ensures no conflict of interest. Moreover, it is essential to understand that you cannot initiate mold remediation until a licensed mold assessor has conducted a home mold test service. It's crucial to separate the testing and remediation entities, which is why our mold specialists focus solely on delivering accurate testing and precise remediation plans.
Adherence to Regulations: We strictly follow NYS law and EPA standards. Your health and safety are of paramount importance to us. Hence, we ensure that all procedures are in line with the best practices of the industry.
Expanding Our Reach to Serve You Better
We are excited to announce our expansion into Long Island with a new branch in Rocky Point, NY. This strategic location enables us to offer our top-tier mold inspection and testing services to the wonderful residents of Hampton Bays and its surrounding areas.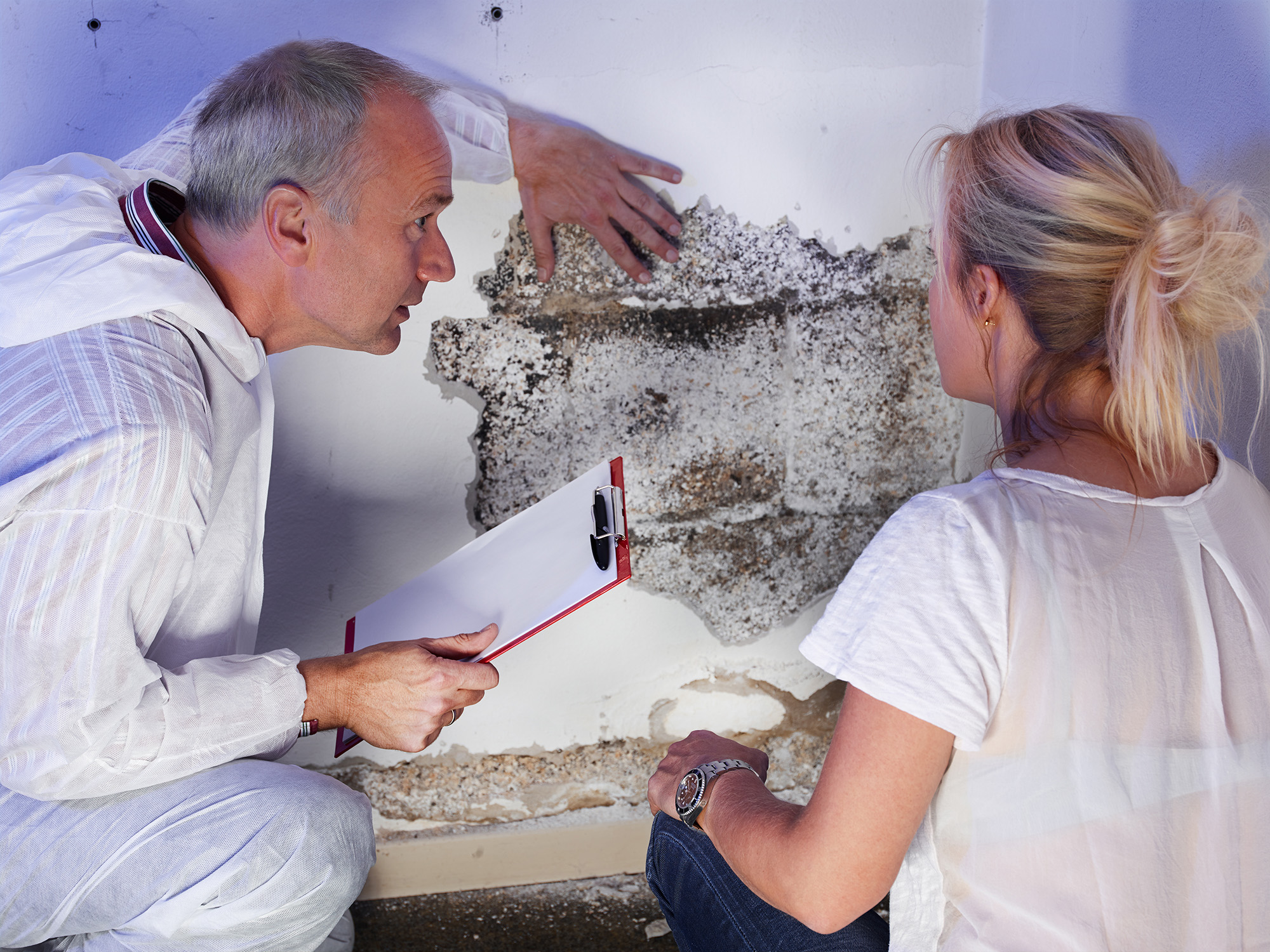 Why is Professional Mold Testing Essential?
Mold can wreak havoc on both your property's structural integrity and the health of its inhabitants. This is why professional mold testing by established mold testing companies like ours is vital. Not only does it accurately identify the presence and extent of mold infestation, but it also provides insights into the types of mold present and the potential health risks associated with them.
Whether you're a homeowner or a property manager in Hampton Bays, NY, our mold specialists are here to assist you in ensuring your space is mold-free. By choosing Tri State Mold Solutions, Inc., you're opting for a service that's backed by years of experience, expertise, and an unwavering commitment to your well-being.
Choose us for mold inspection services in Hampton Bays, NY, and let our team provide you with the clarity and peace of mind you deserve.
Contact us today! We are always ready to assist you in your mold inspection and testing needs.