Your home is a sanctuary, a place where safety and comfort are paramount. However, unseen mold can jeopardize this sanctity, posing health risks to you and your loved ones. At Tri State Mold Solutions, Inc., we specialize in residential mold testing in Rocky Point, NY, ensuring that your home remains a safe haven. Our services are spearheaded by a licensed mold assessor (NYS license #MA01053), bringing a stamp of professionalism and authenticity to every inspection.
Established in 2006, our firm has committed itself to excellence in residential mold testing services. Over the years, we have honed our skills, technology, and methodologies, always adhering strictly to EPA (Environmental Protection Agency) standards. Our rigorous testing procedures are designed to uncover any mold problems in your home, allowing for timely remediation.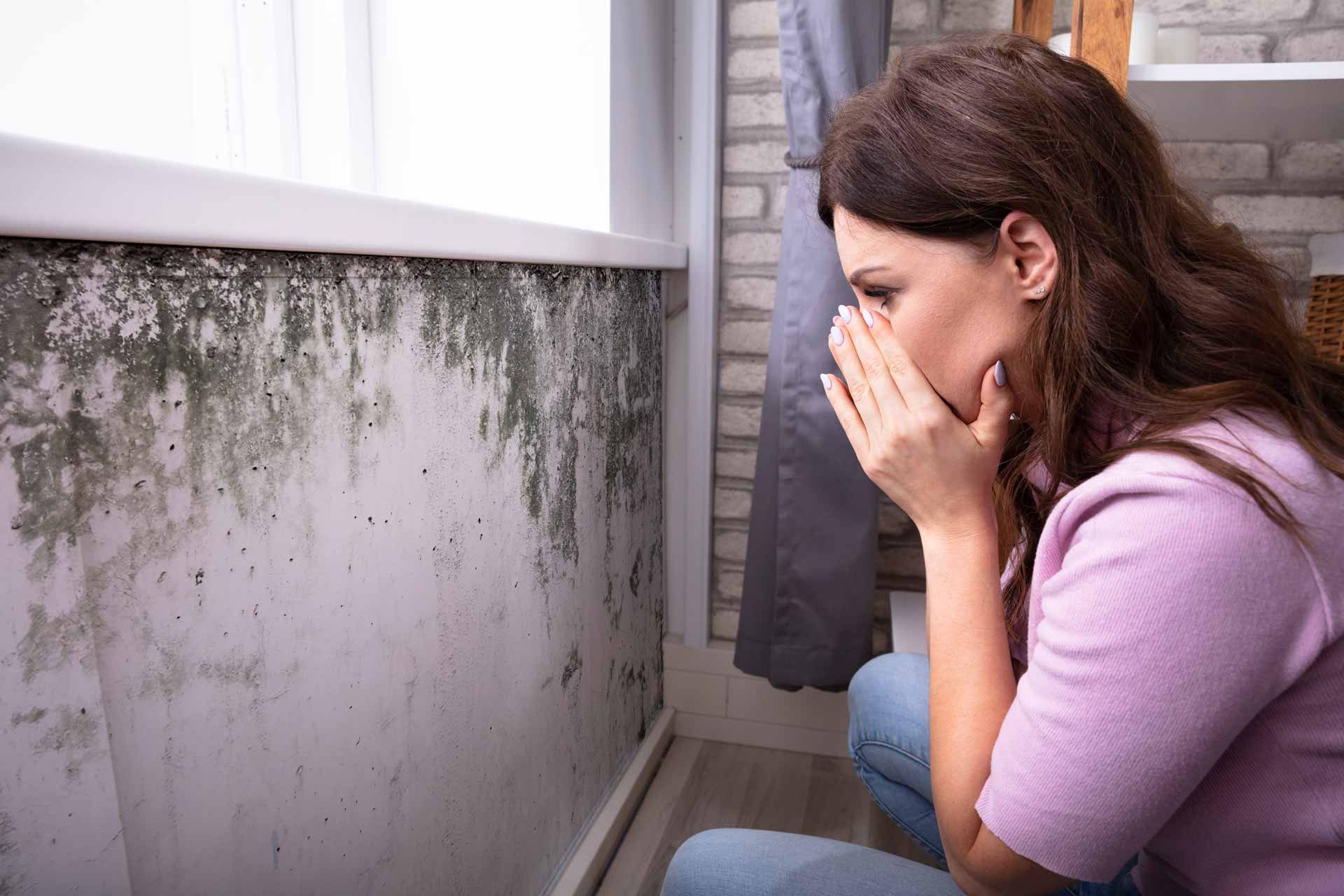 Residential Mold Testing Services
Our comprehensive residential mold testing services include:
Initial Consultation: A deep dive into understanding your concerns and the specific conditions of your home.
Visual Inspection: A thorough visual inspection conducted by our experienced technicians to identify potential mold-infested areas.
Air and Surface Sampling: Utilizing sophisticated equipment to collect air and surface samples for detailed mold analysis.
Laboratory Analysis: Partnering with accredited laboratories to provide precise mold identification and quantification.
Detailed Reporting: A comprehensive report outlining our findings, the types of mold identified, and the recommended remediation steps.
New York State has stringent regulations to ensure the health and safety of its residents. Notably, you cannot proceed with mold remediation services until a licensed mold assessor has completed a home mold test service. Furthermore, the company that performs the mold test cannot be the same company that performs the remediation. This regulation guarantees unbiased, accurate testing and remediation services for homeowners.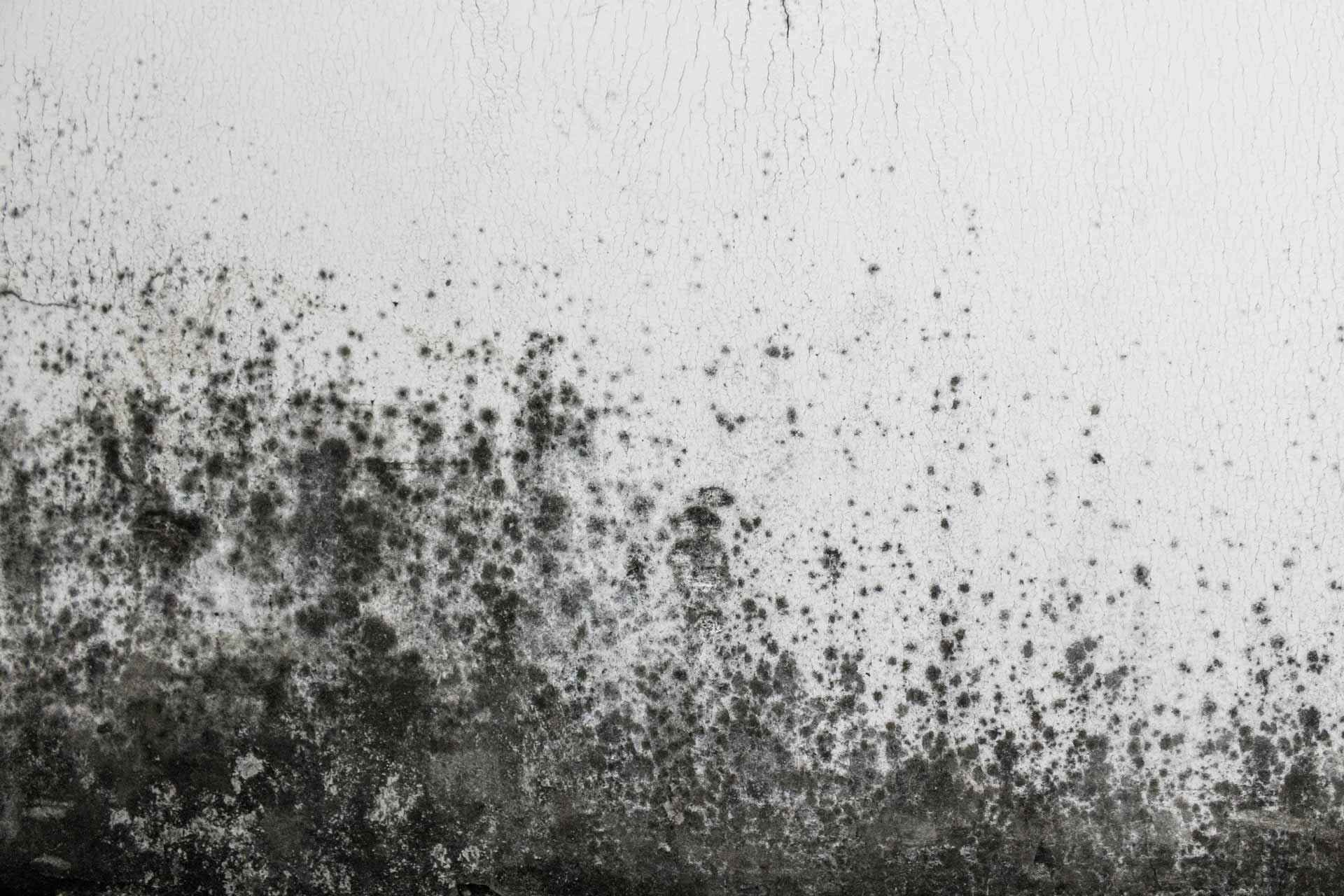 Why Choose Tri State Mold Solutions, Inc.?
Local Expertise: Our in-depth knowledge of the local climate and common mold issues in Rocky Point and the broader Long Island area ensures precise and effective mold testing.
Certified Professionals: Our team of certified professionals is dedicated to providing accurate, reliable, and timely services.
Client-Centric Approach: Your safety and satisfaction are our utmost priorities. We work diligently to provide solutions that are effective and long-lasting.
Transparent Communication: We maintain clear and open communication with our clients throughout the entire process.
Take the First Step Towards a Mold-Free Home
Don't let mold threaten the comfort and safety of your home. Contact us today by phone or fill out our online form to schedule a residential mold testing in Rocky Point, NY. Our friendly and knowledgeable staff is ready to assist you in safeguarding a healthy living environment for you and your family.