Breathe easier, live healthier! Indoor air quality plays a pivotal role in our overall health and well-being. At Tri State Mold Solutions, Inc., we provide comprehensive indoor air quality testing in Hampton Bays, NY, ensuring your living and working environments are safe and pollutant-free.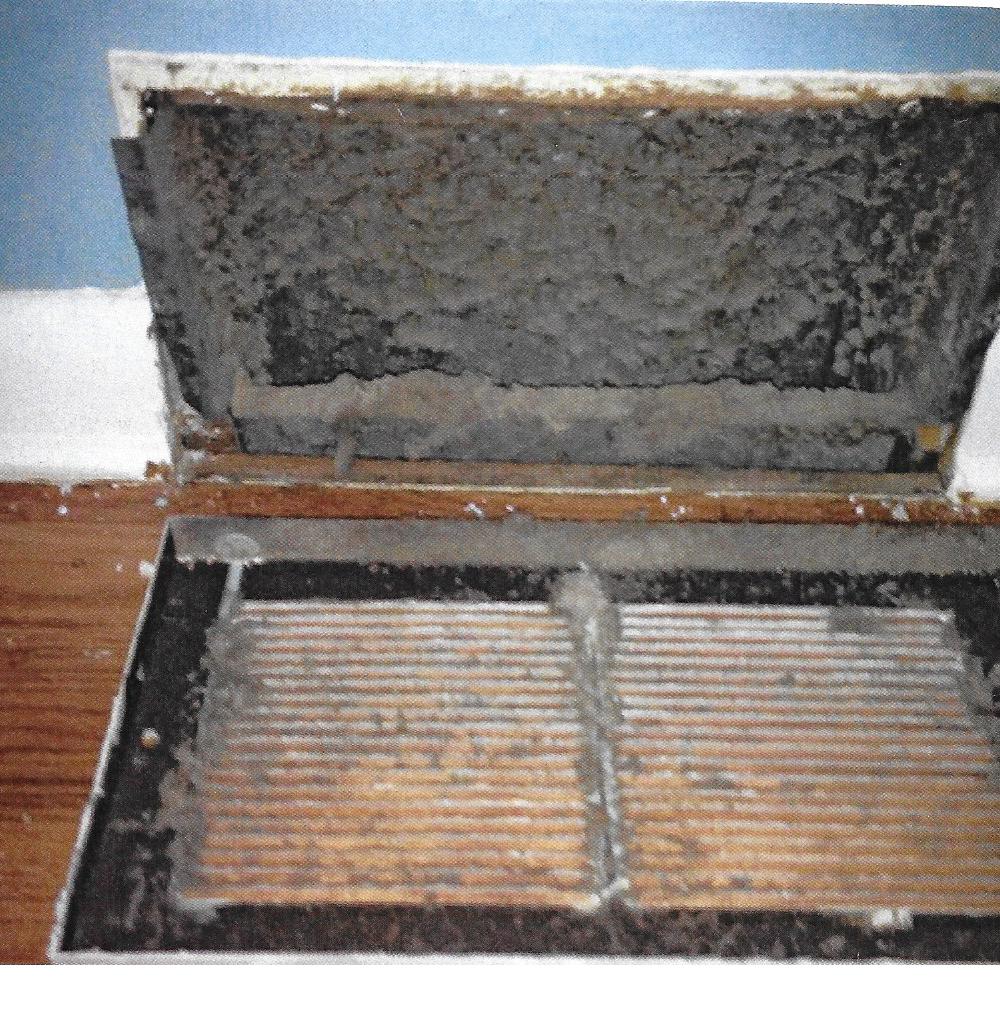 Why is Indoor Air Quality Important?
The quality of the air you breathe can directly affect your health. Poor indoor air quality can lead to a myriad of health issues, including respiratory problems, allergies, and even long-term chronic conditions. Ensuring your indoor air is free from harmful pollutants is paramount to maintaining a healthy lifestyle.
Comprehensive Indoor Air Quality Testing
Our indoor air quality testing services are both thorough and precise. We test for a wide range of indoor air pollutants including:
VOCs (Volatile Organic Compounds): Harmful chemicals that can be emitted from certain solids or liquids, impacting indoor air quality.
Formaldehyde: A colorless, potent-smelling gas which can have harmful effects when inhaled.
Cigarette Smoke: A common indoor pollutant that can linger and affect health even after its visible presence has dissipated.
Bacteria & Fungi: These can lead to a host of respiratory and health issues if present in significant amounts.
Pollen, Airborne Fibers & Particulates: Common allergens that can exacerbate respiratory issues and allergies.
Inorganic Dust: A potential irritant for many, especially those with pre-existing respiratory conditions.
Bio-fiberglass: Tiny fibers that can be inhaled and lead to respiratory problems.
… And more.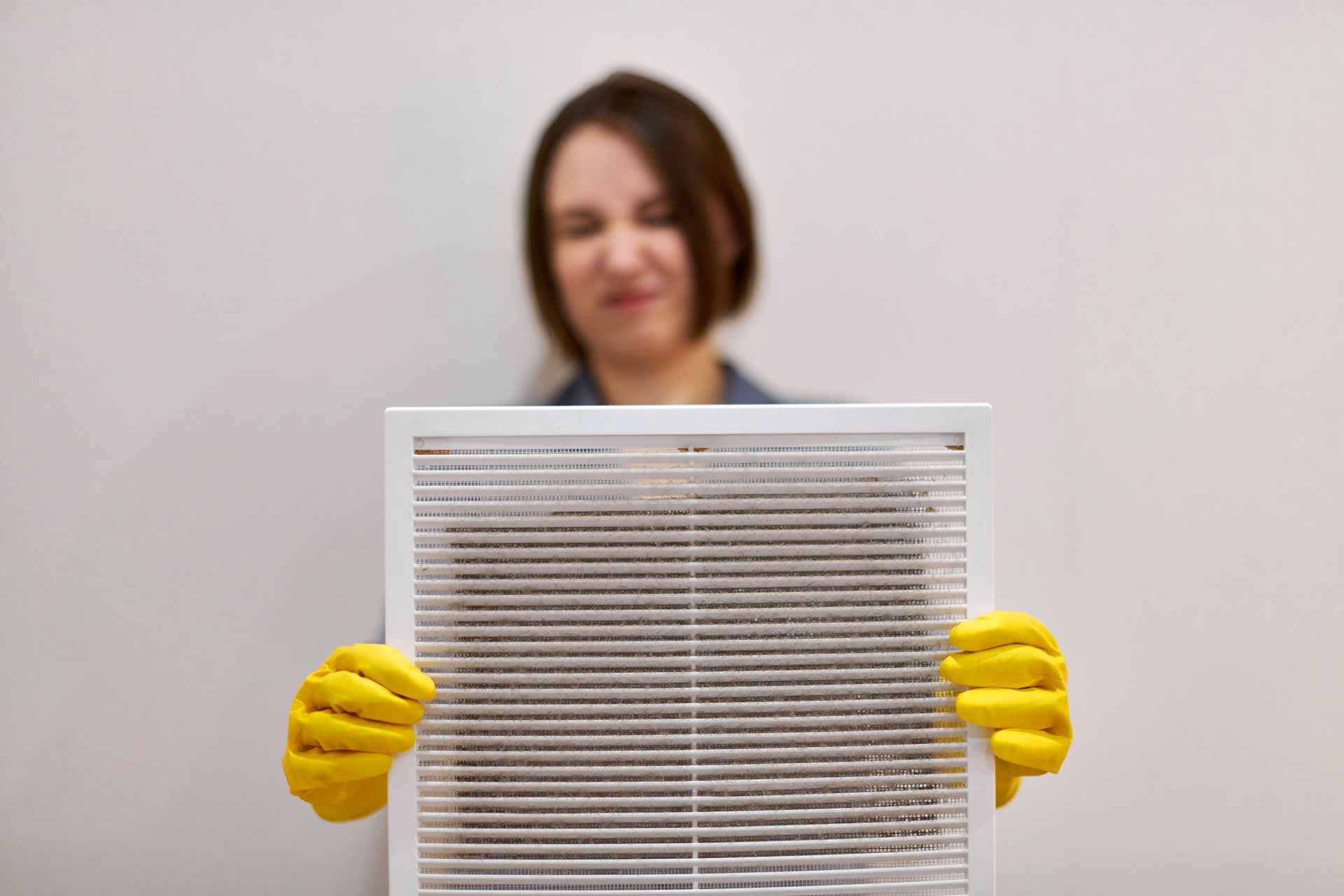 Our Approach to Air Quality Control
At Tri State Mold Solutions, Inc., we believe in full transparency. Not only do we provide our clients with raw data from our air testing, but we also offer our expert analysis. This professional assessment helps in breaking down the data, making it understandable, and providing actionable insights.
Moreover, based on the results of the home air quality testing, our team provides clear, effective recommendations for air purification. We guide you step-by-step, ensuring that you can effectively tackle indoor air pollution and improve the air quality within your premises.
Why Choose Tri State Mold Solutions, Inc. for Your Air Quality Needs?
Our dedication to precision, accuracy, and customer satisfaction sets us apart. By opting for our indoor air quality testing services, you're not just getting a report; you're getting a commitment to your health and well-being.
Residents and businesses of Hampton Bays, NY, can rely on our expertise to ensure their indoor environments are as clean, fresh, and healthy as possible. Breathe with confidence, knowing that Tri State Mold Solutions, Inc. is by your side.
Reach out today! Let's work together to ensure you breathe only the purest air.