If you're searching for top-tier mold inspection services in Ronkonkoma, NY, look no further than Tri State Mold Solutions, Inc. We are the trusted professionals you can count on when it comes to mold inspection and testing. With our extensive experience that spans over a decade since our inception in 2006, we have carved a niche as the go-to mold specialists in the region.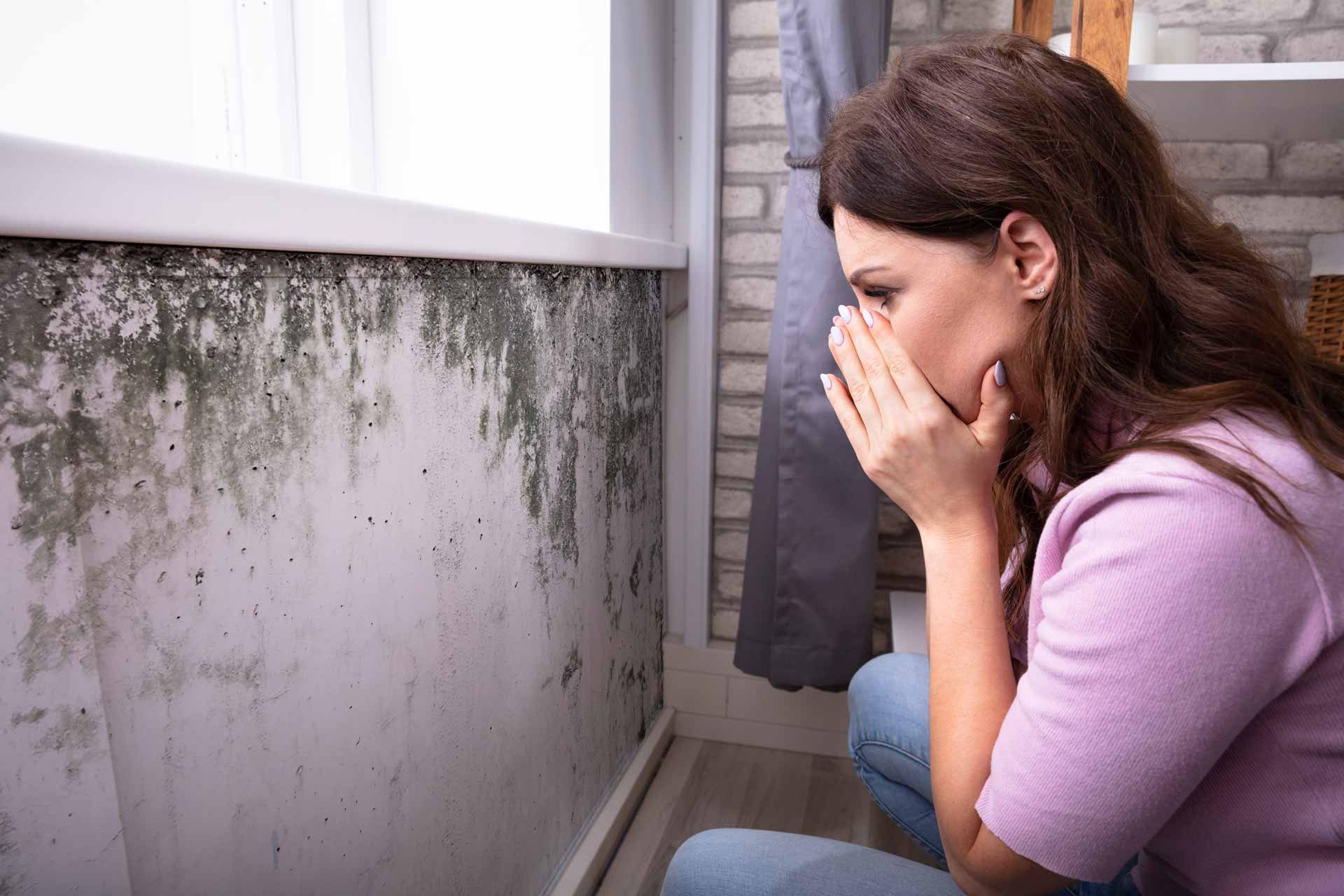 Why Choose Tri State Mold Solutions, Inc. for Mold Inspection in Ronkonkoma?
Licensed Professionals: At the helm of our operations is a New York State licensed mold assessor (license #MA01053), ensuring that we offer nothing but the best in terms of service quality and professionalism.

In-depth Experience: Our track record dating back to 2006 speaks for itself. Our longevity in the mold testing domain ensures that we are equipped with the know-how to tackle various mold-related challenges that property owners in Ronkonkoma might face.

Clear Remediation Plans: We provide written remediation plans that are thorough and easy to follow. However, to strictly adhere to NYS law and maintain transparency and trust, we do not perform mold remediation. Remember, in New York, you cannot obtain mold remediation services until a licensed mold assessor completes a home mold test, and the same company cannot perform both services.

Adherence to Standards: Our mold inspection services are not just in line with the New York State laws but also adhere to the EPA standards, ensuring that you get a service that is both legally compliant and environmentally sound.
Why is Professional Mold Testing Essential?
Mold isn't just an aesthetic concern. It can lead to structural damage in your property and pose serious health risks to its occupants. This makes professional mold testing a necessity and not a mere choice. Unlike many mold testing companies, at Tri State Mold Solutions, Inc., we understand the nuances of the local climate and building structures in Ronkonkoma, ensuring a more accurate and thorough mold inspection.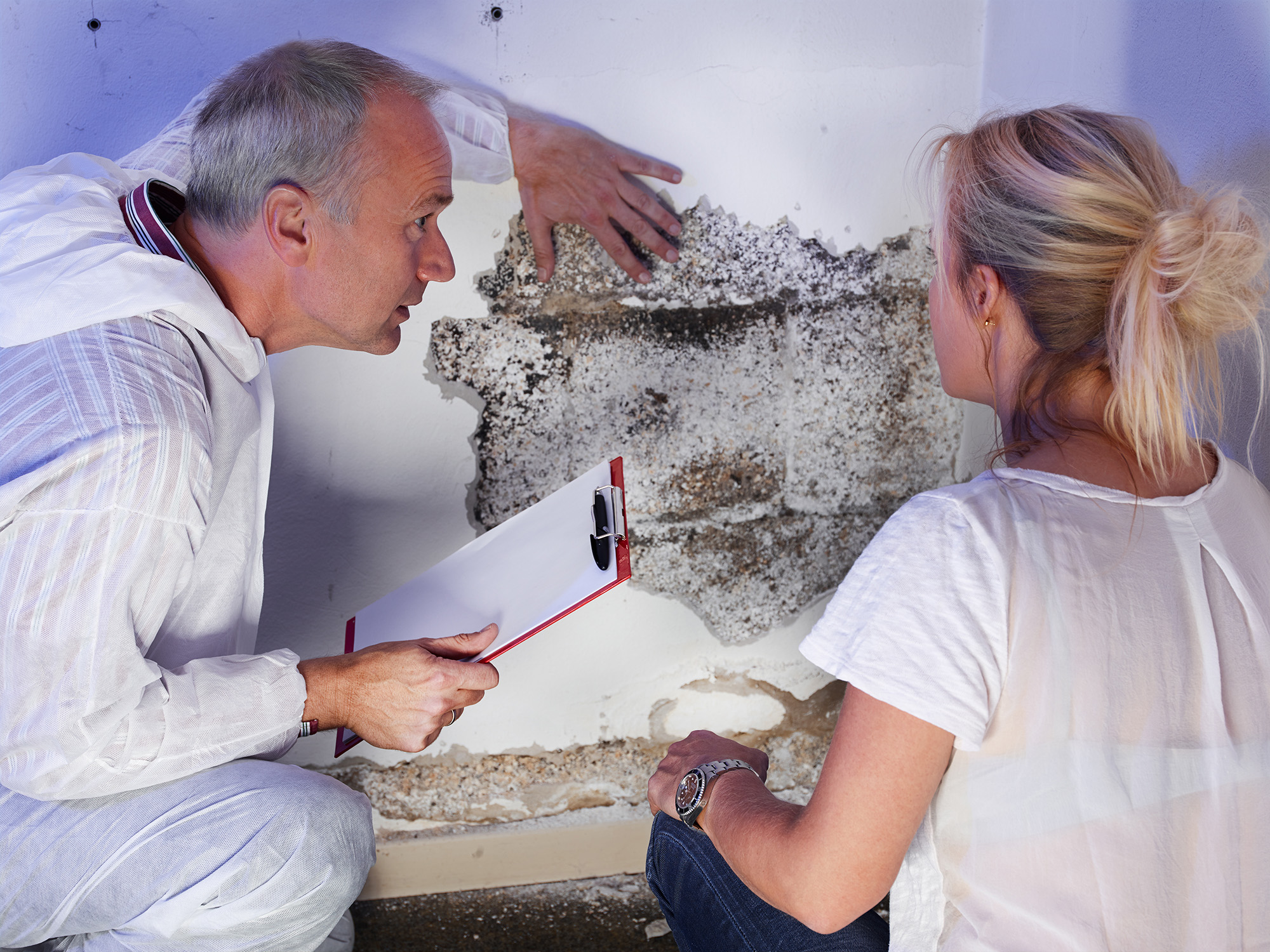 Ronkonkoma's Trusted Mold Specialists
Expanding from our roots in Fishkill, NY, we are thrilled to offer our renowned mold inspection and testing services to the residents and businesses of Ronkonkoma. We understand the unique needs and concerns of this community, making us the ideal choice for all your mold-related concerns.
If you suspect mold in your home or workplace, do not wait. Secure the safety and integrity of your space by seeking professional mold testing from the best in the business. Trust Tri State Mold Solutions, Inc. as your preferred mold inspection company in Ronkonkoma, NY.
Contact Us Today!
Looking for mold inspection services near Ronkonkoma, NY? Reach out to Tri State Mold Solutions, Inc. and ensure peace of mind knowing you're in the hands of dedicated professionals.