For over 17 years, Tri State Mold Solutions, Inc. has built its reputation on providing top-notch mold inspection services in the New York region. As we extend our esteemed services to Riverhead, NY, we remain dedicated to ensuring homes and businesses remain mold-free.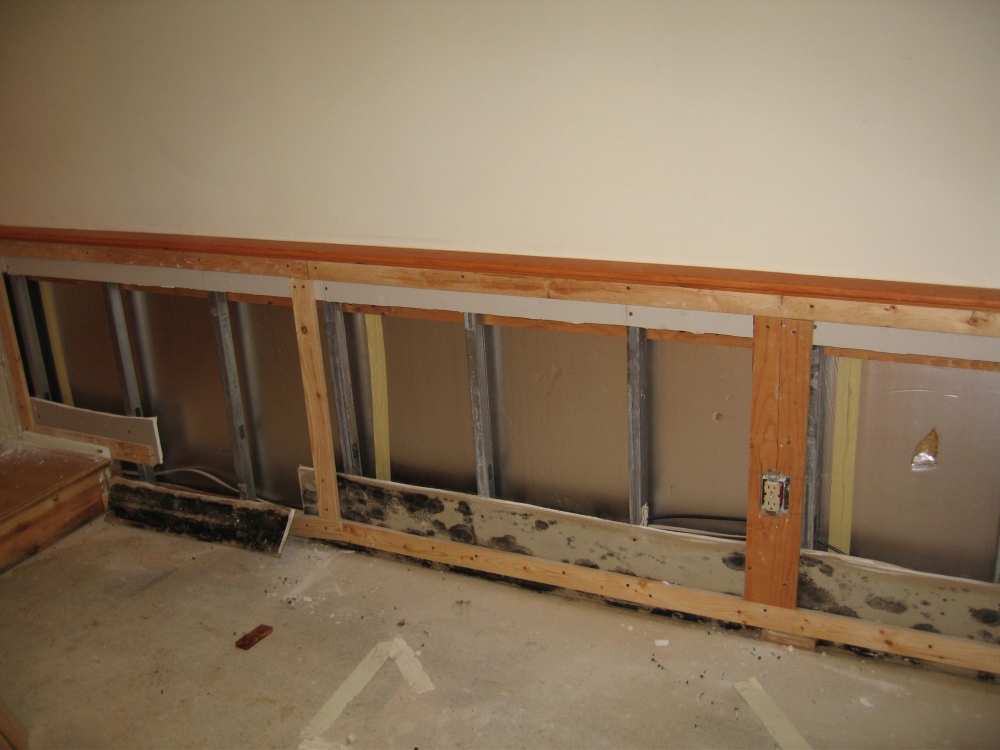 Why Choose Tri State Mold Solutions in Riverhead?
Licensed Professionals: Tri State Mold Solutions, Inc. is proud to be owned and operated by a NYS licensed mold assessor (license #MA01053). This license is not just a mere number, but a testament to our expertise and commitment to providing precise mold inspection and testing.

Unbiased Assessment: We provide you with a comprehensive written remediation plan after our inspection. However, to maintain complete transparency and abide by the NYS law, we do not offer remediation services ourselves. This ensures you get a genuine assessment without any conflicts of interest.

Adherence to Standards: Our services are not only in line with the New York State law but also rigorously adhere to EPA standards. This double commitment ensures our mold testing is trustworthy and environmentally responsible.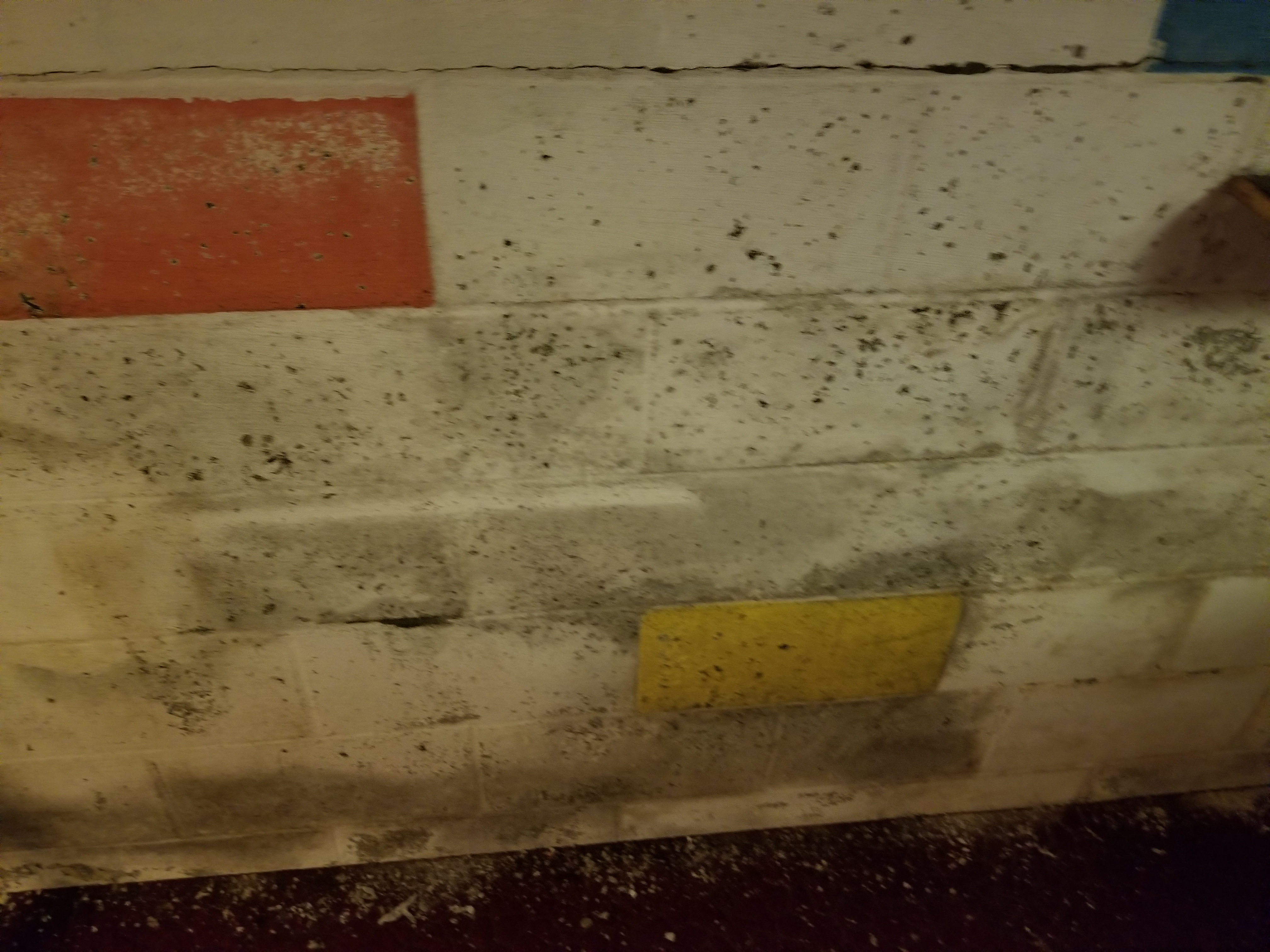 What We Offer in Riverhead, NY
Mold Inspection: Our mold specialists are trained to spot mold in its early stages, helping to prevent larger infestations and potential health risks.

Professional Mold Testing: Not all mold is easily visible. With our professional mold testing services, we ensure that even hidden mold is detected, ensuring the safety and health of your family or employees.

Written Remediation Plans: Post inspection, we provide a detailed plan to guide you or your chosen mold remediation company on the best approach to tackle the mold issue.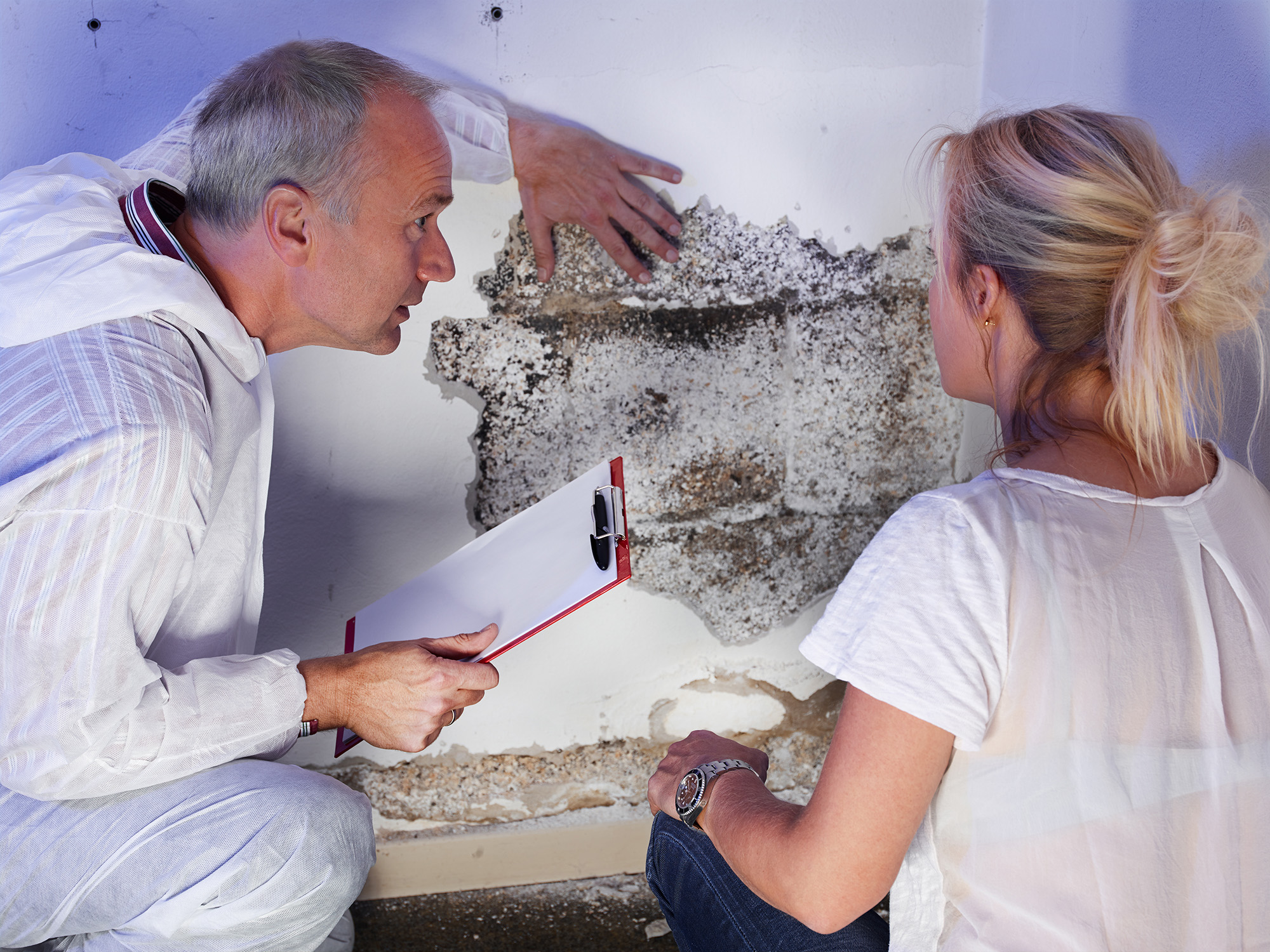 Why is Mold Testing Essential?
Mold can be detrimental not just to your property but also to your health. Early detection through mold testing by reputed mold testing companies, like Tri State Mold Solutions, Inc., can save you money, time, and health complications. It's not just about getting rid of the mold, but understanding its cause, type, and the right solution.
Riverhead's Trusted Mold Specialists
Choosing the right mold inspection service is crucial. With the plethora of mold inspection and testing services available, what sets us apart is our dedication to quality, transparency, and professional integrity. If you're in Riverhead, NY, and suspect mold in your home or workplace, rely on the expertise of Tri State Mold Solutions, Inc. – the region's trusted mold specialists.
Let us bring our years of experience and knowledge to ensure your property is mold-free. Reach out to us today for a comprehensive mold inspection in Riverhead, NY.