In today's world, where we spend a substantial amount of our time indoors, maintaining a healthy indoor environment is crucial. The quality of indoor air significantly impacts our health and comfort. At Tri State Mold Solutions, Inc., we offer comprehensive indoor air quality testing services in Rocky Point, NY, to help you breathe easier and live healthier. Our meticulous testing procedures ensure that your indoor spaces, be it residential or commercial, are free from harmful pollutants.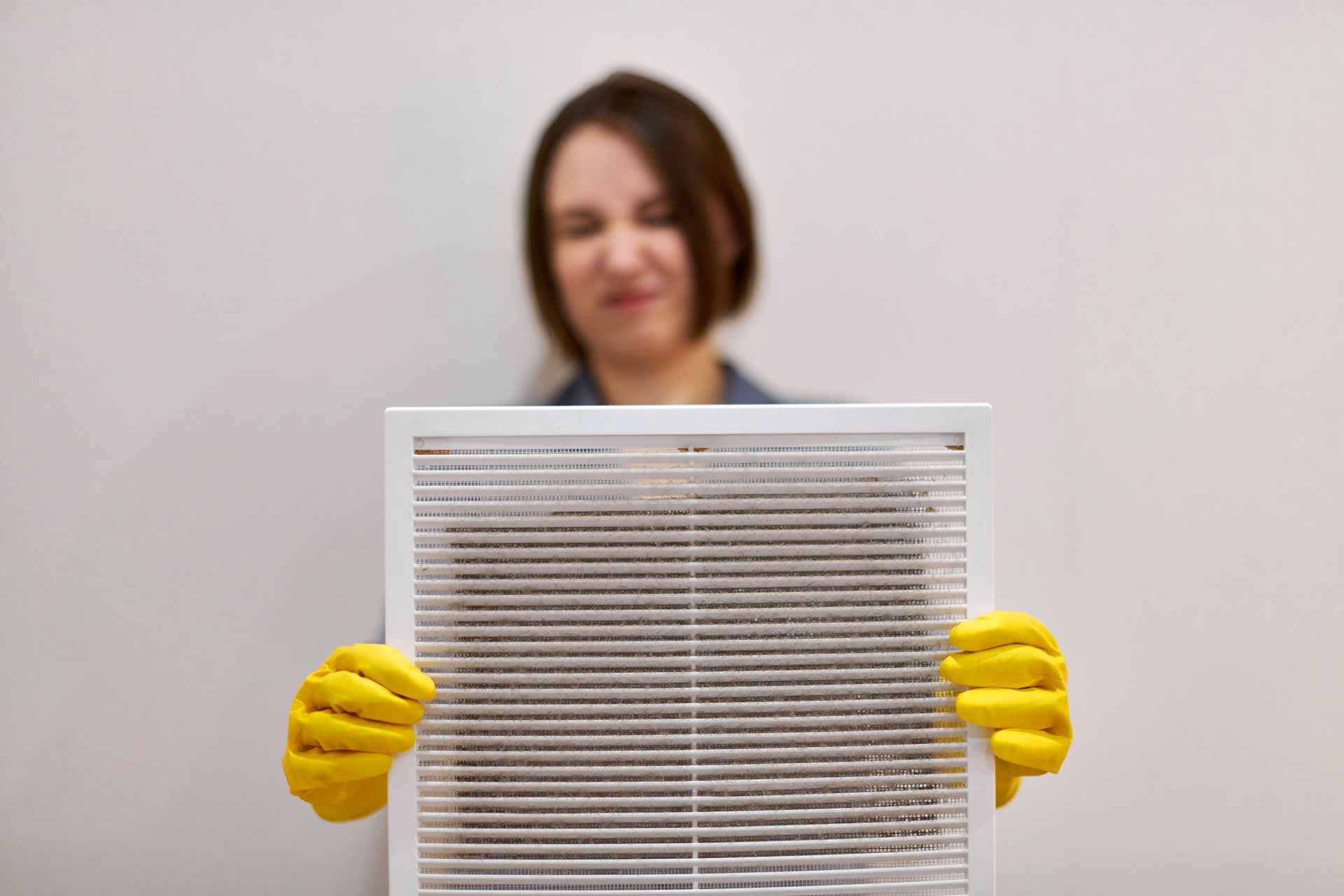 We Test For a Spectrum of Indoor Air Pollutants
Our seasoned professionals are equipped to test for a wide array of indoor air pollutants that might be lurking in your spaces, including:
Volatile Organic Compounds (VOCs)
Formaldehyde
Cigarette Smoke
Bacteria
Pollen
Airborne Fibers and Particulates
Fungi
Inorganic Dust
Bio-fiberglass
Each of these pollutants poses unique risks and challenges, and our detailed testing process is designed to identify and analyze them effectively.
Our Indoor Air Quality Testing Process
Consultation: A preliminary discussion to understand your concerns, the history of the property, and any specific issues you've encountered.
On-Site Inspection and Testing: Our experts will conduct a thorough inspection and testing of the indoor air in your property using advanced technology and equipment.
Laboratory Analysis: We send collected samples to reputable laboratories for precise analysis.
Detailed Reporting: Providing a comprehensive report of our findings along with recommendations for improving your indoor air quality.
Guidance on Remediation: Offering professional advice on remediation steps to rectify identified issues and enhance your indoor air quality.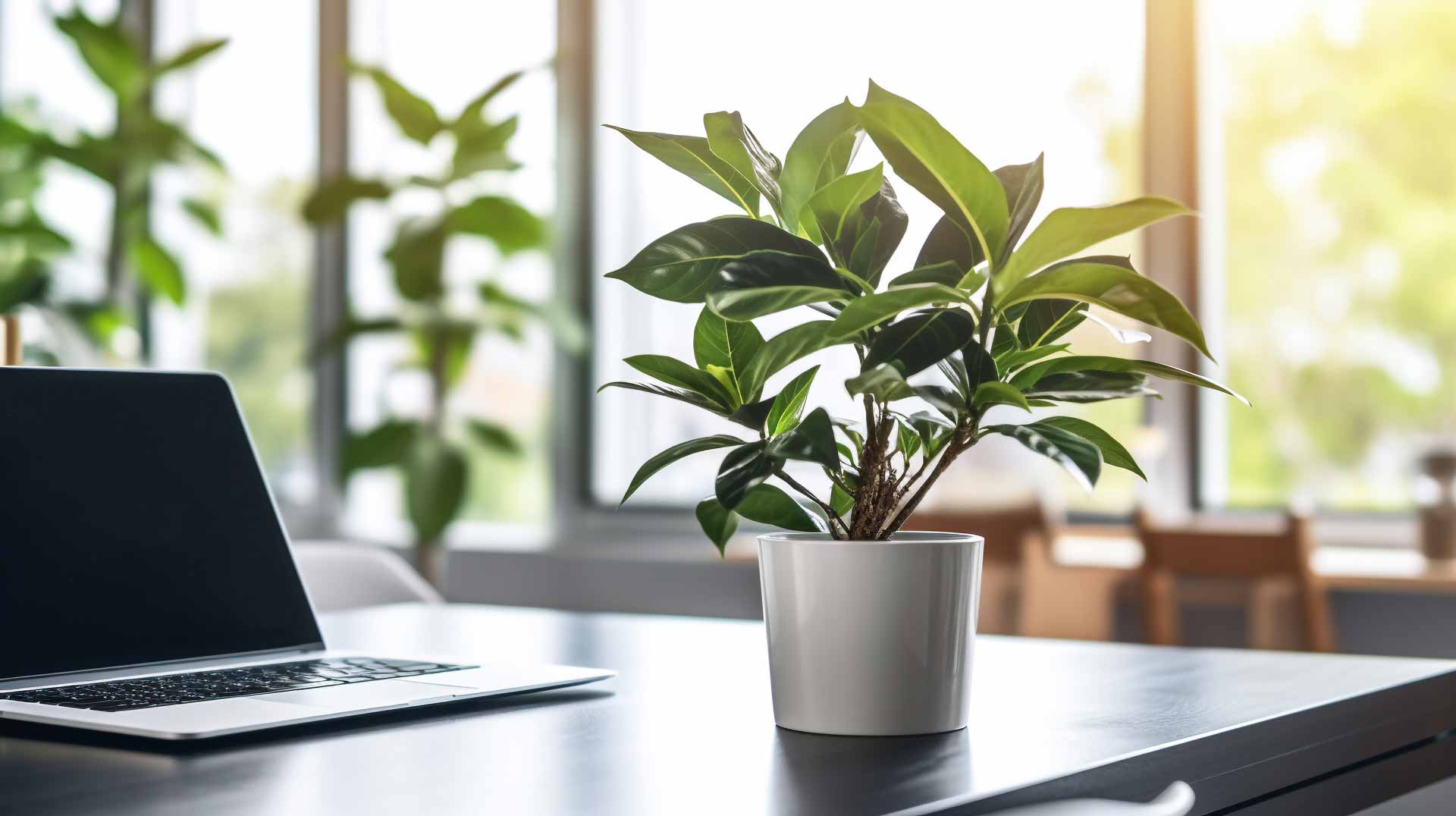 Residential and Commercial Services
We extend our indoor air quality testing services to both residential and commercial properties in Rocky Point, NY. Whether you are a homeowner concerned about the safety of your family or a business owner striving to ensure a healthy and productive workspace, our services are tailored to meet your needs.
Why Tri State Mold Solutions, Inc.?
Professional Expertise: Our team of skilled professionals is committed to delivering accurate and reliable indoor air quality testing services.
Advanced Technology: Utilizing cutting-edge technology, we provide precise analyses of indoor air pollutants.
Client-Centric Service: Your health and satisfaction are our top priorities. We strive to provide services that are both effective and educational.
Take Control of Your Indoor Environment
Don't let poor indoor air quality compromise your health or comfort. Call us today, or fill out our online form to schedule an indoor air quality testing in Rocky Point, NY. Our friendly team is ready to assist you in creating a healthier and more comfortable indoor environment.