At Tri State Mold Solutions, Inc., we bring our esteemed mold inspection and testing services to the heart of Rocky Point, NY. With years of experience in mold diagnostics and solutions, our team is dedicated to ensuring the safety and health of both residential and commercial properties. Our newly established location in Rocky Point is fully equipped to serve the local community with the same level of excellence and professionalism that has made us a reputable name in the mold inspection industry.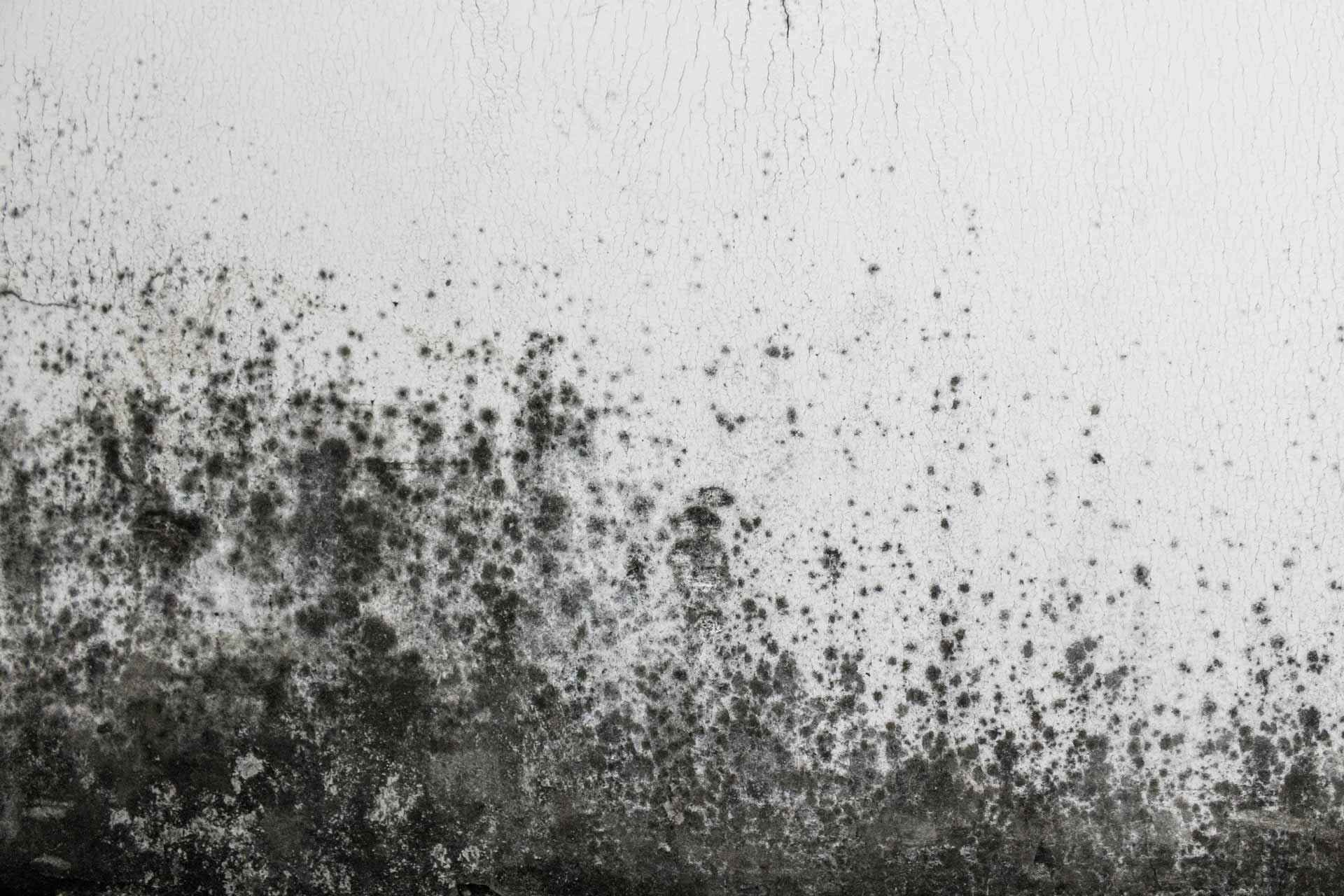 Our Comprehensive Mold Inspection Services
Our Rocky Point mold inspection services are thorough and tailored to meet the unique needs of every client. Our approach includes:
Initial Consultation: Our process begins with a detailed consultation to understand your concerns and the history of your property.

Visual Inspection: Our trained inspectors carry out a comprehensive visual inspection to identify potential mold-prone areas.

Sampling and Testing: We collect samples from various points within the premises and send them to accredited laboratories for precise mold identification and analysis.

Detailed Reporting: Post inspection, we provide a comprehensive report that outlines our findings, the types of mold identified, and recommended remediation steps.

Follow-up Services: We offer follow-up inspections to ensure the effectiveness of the remediation and to confirm a mold-free environment.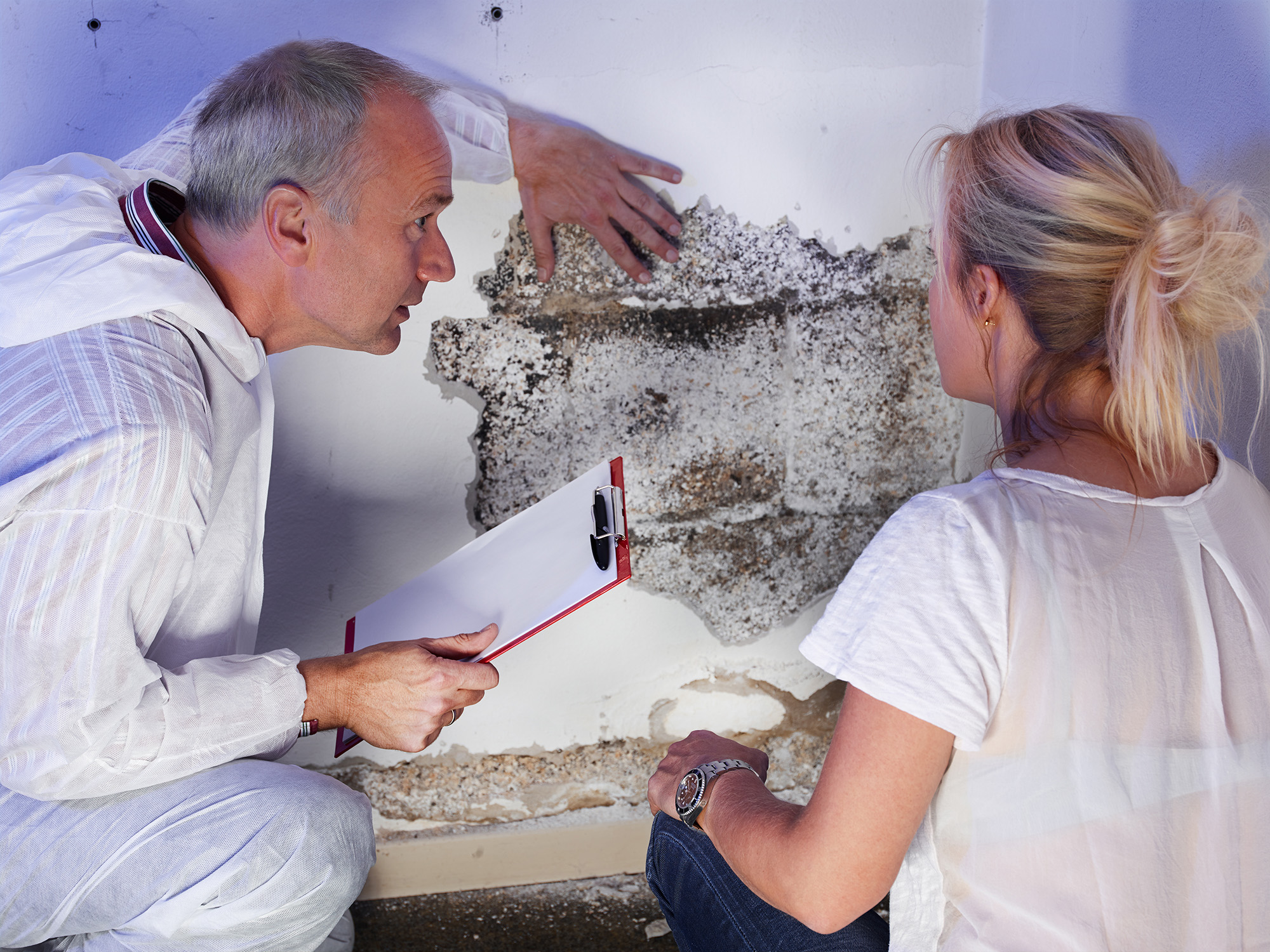 Why Choose Tri State Mold Solutions, Inc. in Rocky Point?
Local Expertise: Our team is familiar with the common mold issues faced by properties in Rocky Point and the broader Long Island area.

Certified Professionals: We're owned and operated by a NYS licensed mold assessor (license #MA01053), and we're wholly dedicated to providing accurate, reliable, and timely services.

Customer-Centric Approach: Your safety and satisfaction are our priorities. We work diligently to provide solutions that are effective and long-lasting.

Advanced Techniques: Utilizing the latest technology and methods, we ensure accurate detection and analysis of mold problems.

Affordable Pricing: We offer competitive pricing without compromising on the quality of our services.
When it comes to combating mold issues, time is of the essence. Our Rocky Point mold inspection team is ready to address your concerns promptly and professionally. With Tri State Mold Solutions, Inc., you can rest assured that you are in capable hands.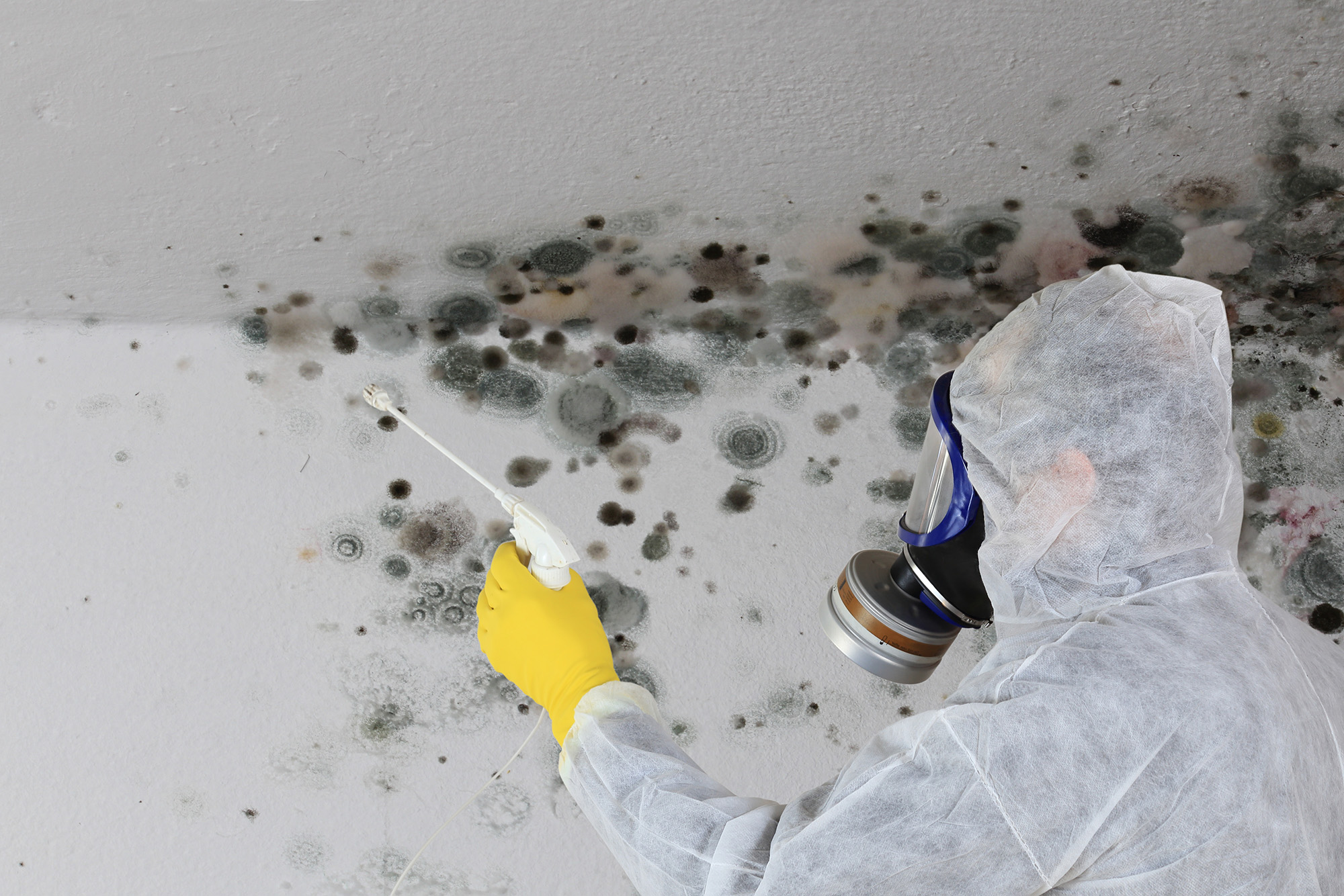 Contact Us Today
Don't let mold problems escalate. Contact us today by phone or fill out our online form to schedule a mold inspection in Rocky Point, NY. Our friendly staff is ready to assist you in ensuring a safer, healthier environment for your family or business.