Mold isn't the only thing you have to worry about lurking in your indoor air.
Thanks to modern insulation and HVAC systems, VOCs, allergens, and other contaminants can easily travel throughout the air inside your home. And, unfortunately, poor indoor air quality can negatively affect the health of you and your family. So, if you frequently experience symptoms like coughing, sneezing, and headaches at home or at work, then indoor air pollution could be to blame. 
This is where indoor air quality testing from Tri State Mold Solutions, Inc. can help you.
Serving homes and businesses in Poughkeepsie, New Paltz, and all of Dutchess County, NY, we provide comprehensive testing for indoor air pollutants. Whether you need commercial or residential air quality testing, we're the local team to call for accurate results and responsive service. 
Book your air testing appointment with us today!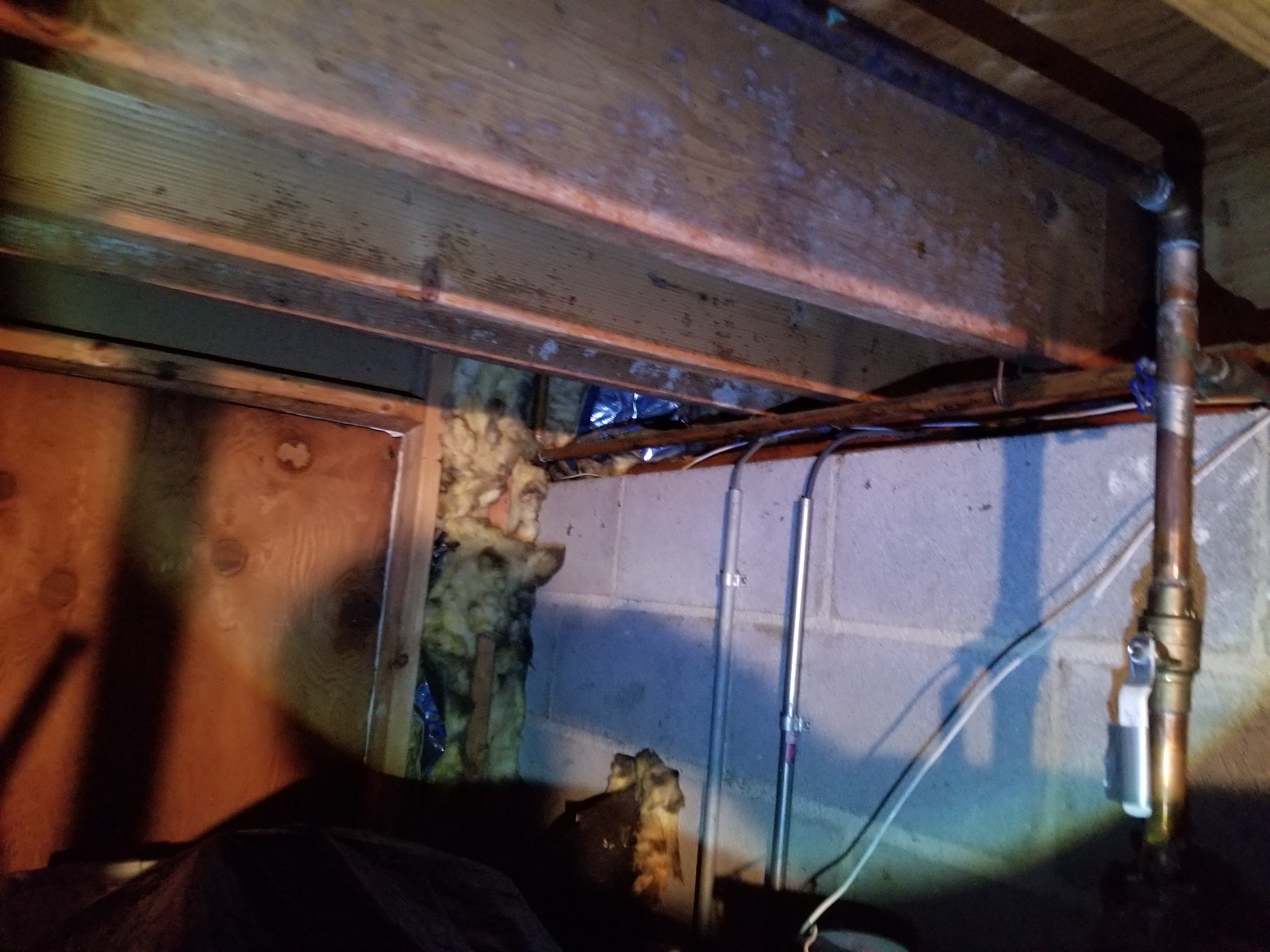 Breathe Easy With Better Air Quality Control
Keeping your home or workplace safe and comfortable is about more than just heating and cooling.
You also need to monitor your indoor air quality to ensure that what you're breathing into your lungs on a daily basis isn't harmful. When you turn to the specialists at Tri State Mold Solutions, Inc. for indoor air quality testing, you'll be able to determine if you're vulnerable to any of these known indoor air pollutants:
VOCs
Formaldehyde
Cigarette smoke
Bacteria

Pollen

Airborne fibers and particulates
Fungi
Inorganic dust
Bio-fiberglass
And more!
Our commercial and home air quality testing services will provide you with the raw data as well as our professional analysis. This will give you a deeper understanding of what kind of indoor air pollution you're facing. If it turns out you have unsafe levels of airborne contaminants in your building, we will give you our expert recommendations on how to purify your air and prevent further air quality problems from developing.
In short, you can trust our air testing specialists to give you everything you need to improve your indoor air quality for good.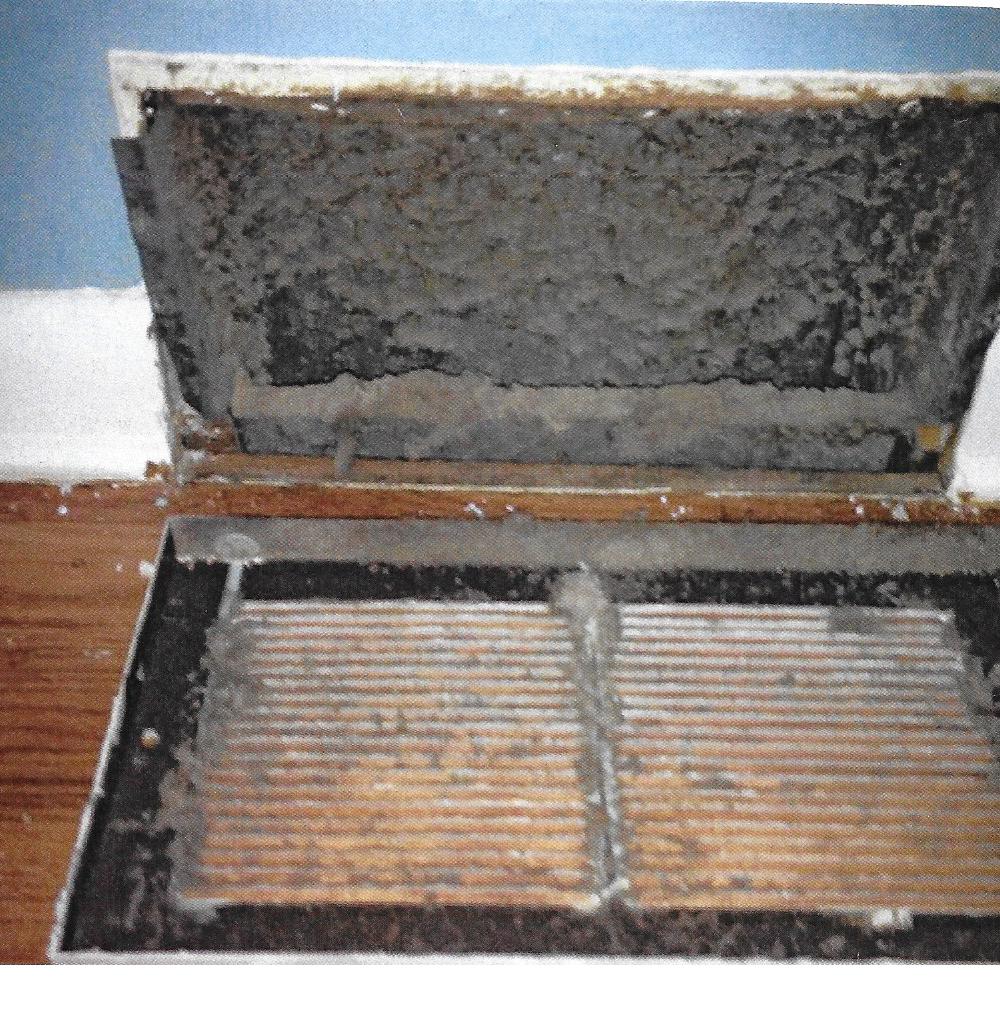 Dependable Air Quality Inspector
For your added protection and peace of mind, Tri State Mold Solutions, Inc. is fully licensed, bonded, and insured. We also have 15+ years of experience improving people's indoor air quality through mold inspections and environmental testing. 
So, if you're ready to get better home air quality, call or email us right now!