Westchester County, with its picturesque landscapes and historic homes, is not immune to the silent threat of mold. As residents of this beautiful county, it's essential to be vigilant about the health and structural integrity of our homes. Tri State Mold Solutions, Inc. is here to be your trusted partner in this endeavor.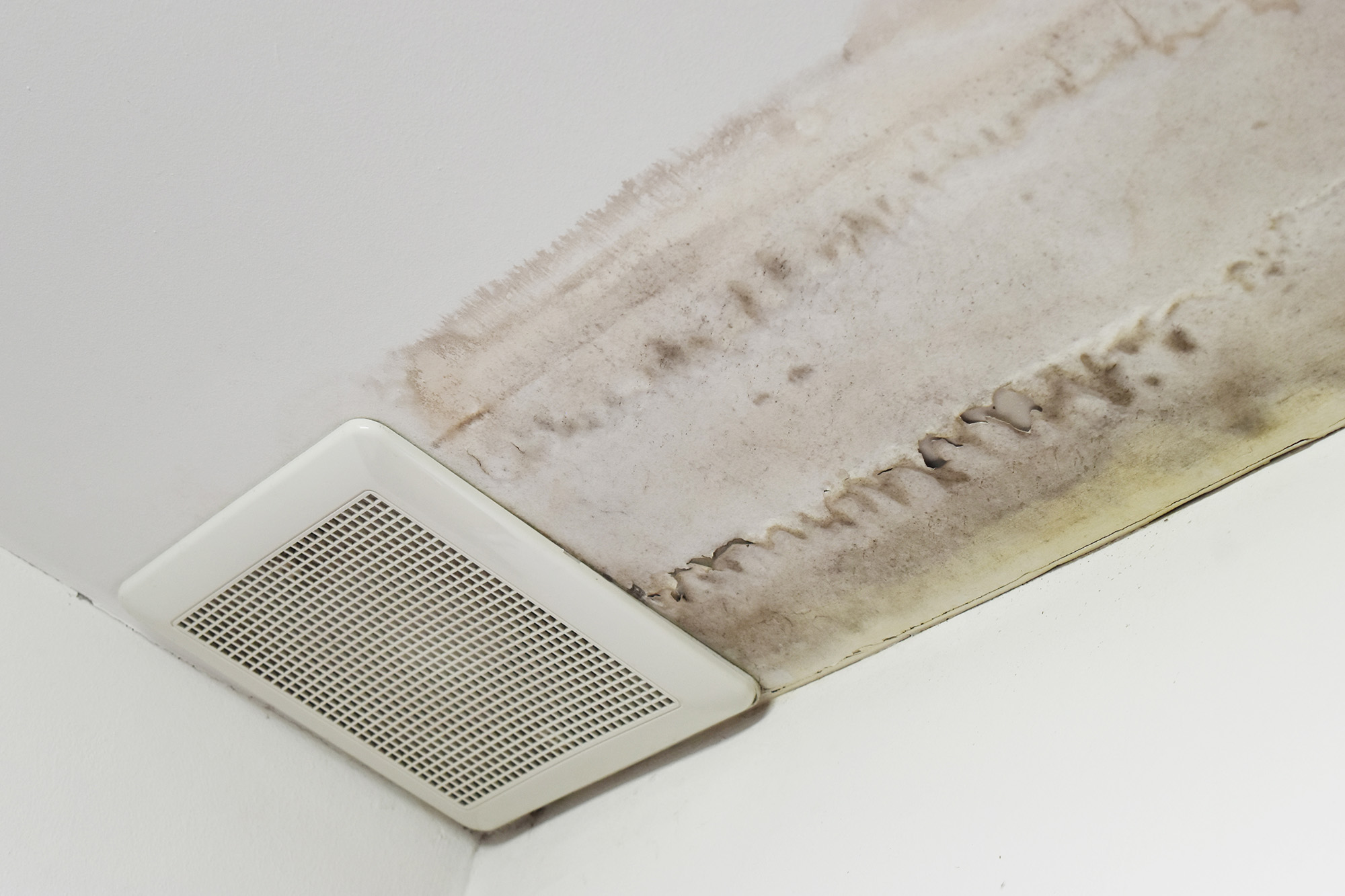 Why Choose Tri State Mold Solutions, Inc. for Mold Inspection in Westchester?
Our company stands out in the mold inspection industry, and here's why:
Expertise in Westchester County: We understand the unique climatic conditions of Westchester County that can make homes susceptible to mold growth. Our mold inspection services are tailored to address these specific challenges.

Licensed Professionals: Tri State Mold Solutions, Inc. is proud to be owned and operated by a NYS licensed mold assessor (license #MA01053). Our credentials ensure that you receive the highest standard of mold assessment.

Comprehensive Mold Testing: We don't just look; we test. Our mold testing procedures are thorough, ensuring that even the most hidden mold spores are detected and addressed.
The Silent Threat of Mold
Mold is more than just an unsightly patch on your wall. It can lead to serious health issues, including respiratory problems, allergies, and more. Moreover, mold can compromise the structural integrity of your home, leading to costly repairs in the future.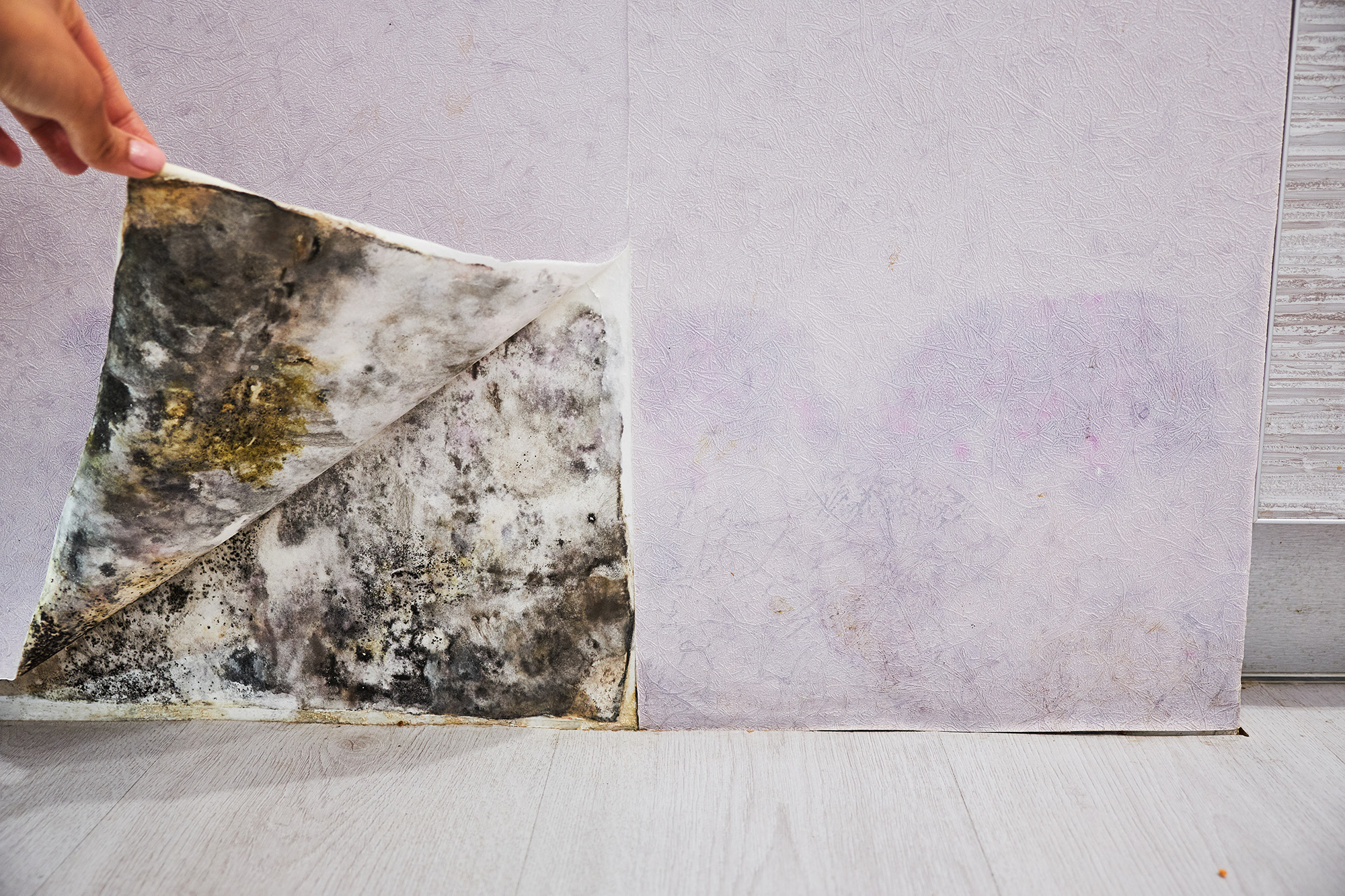 Our Mold Inspection Process
Initial Assessment: Our team will visit your property to conduct a preliminary assessment, identifying potential areas of concern.
Detailed Mold Testing: Using advanced tools and techniques, we'll test various areas of your home for mold presence.
Report & Recommendations: Post inspection, we provide a detailed report of our findings and recommend the next steps for mold remediation if required.
Protect Your Westchester Home
Don't let mold take hold of your Westchester County residence. With Tri State Mold Solutions, Inc., you have a reliable partner to ensure your home remains mold-free. Contact us today for a comprehensive mold inspection service tailored for Westchester County, NY.