Tri State Mold Solutions, Inc., a trusted leader in mold inspection and testing, is proud to announce the expansion of our top-tier services to Hauppauge, NY. With our unwavering commitment to quality and adherence to New York State law and EPA standards, we are your first line of defense against mold contamination.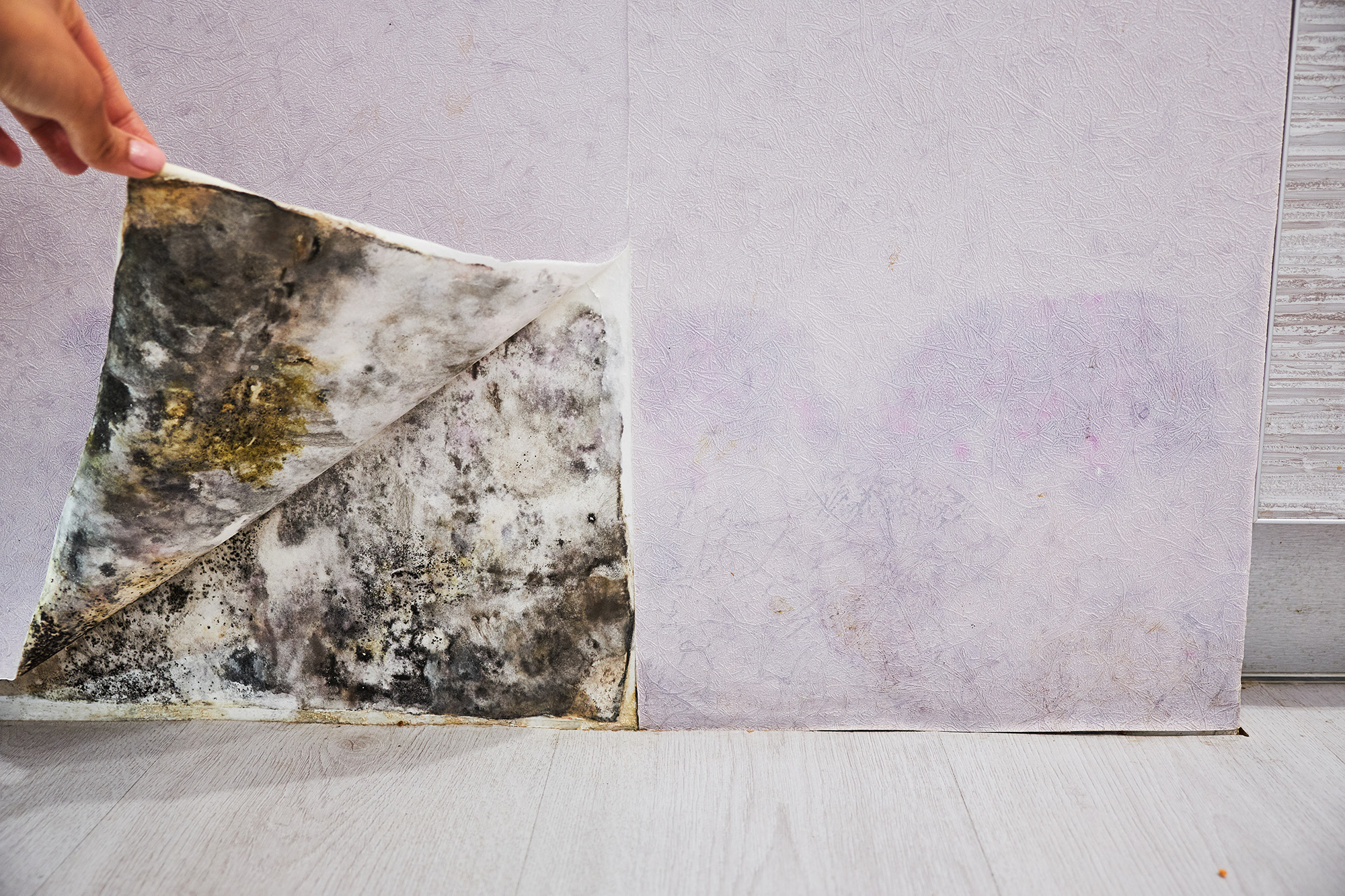 Decades of Experience, Unparalleled Expertise
Established in 2006, Tri State Mold Solutions, Inc. has been safeguarding homes and businesses for over 17 years. Owned and operated by a licensed mold assessor (License #MA01053), our comprehensive mold inspection services set the industry standard. Whether you're a homeowner, a business owner, or a property manager, we have the knowledge and tools to meet your mold inspection needs.
Why Hauppauge Trusts Us with Mold Inspection
Licensed Professionals: The integrity and quality of our inspections are guaranteed, given that they are conducted by a New York State licensed mold assessor.
Transparent Practices: We believe in transparency. Our clients are offered a written remediation plan following the inspection. And in adherence to NYS law, we make sure you understand that remediation services cannot be initiated until a home mold test has been completed.
Ethical Operations: We prioritize your safety and adhere to the ethical stance that the company that tests for mold should not be the same entity that remediates. This ensures unbiased results for our valued clients.
Compliance with Laws and Standards: Tri State Mold Solutions, Inc. strictly follows NYS laws and EPA standards, so you can be assured that you're receiving service that meets the highest regulatory benchmarks.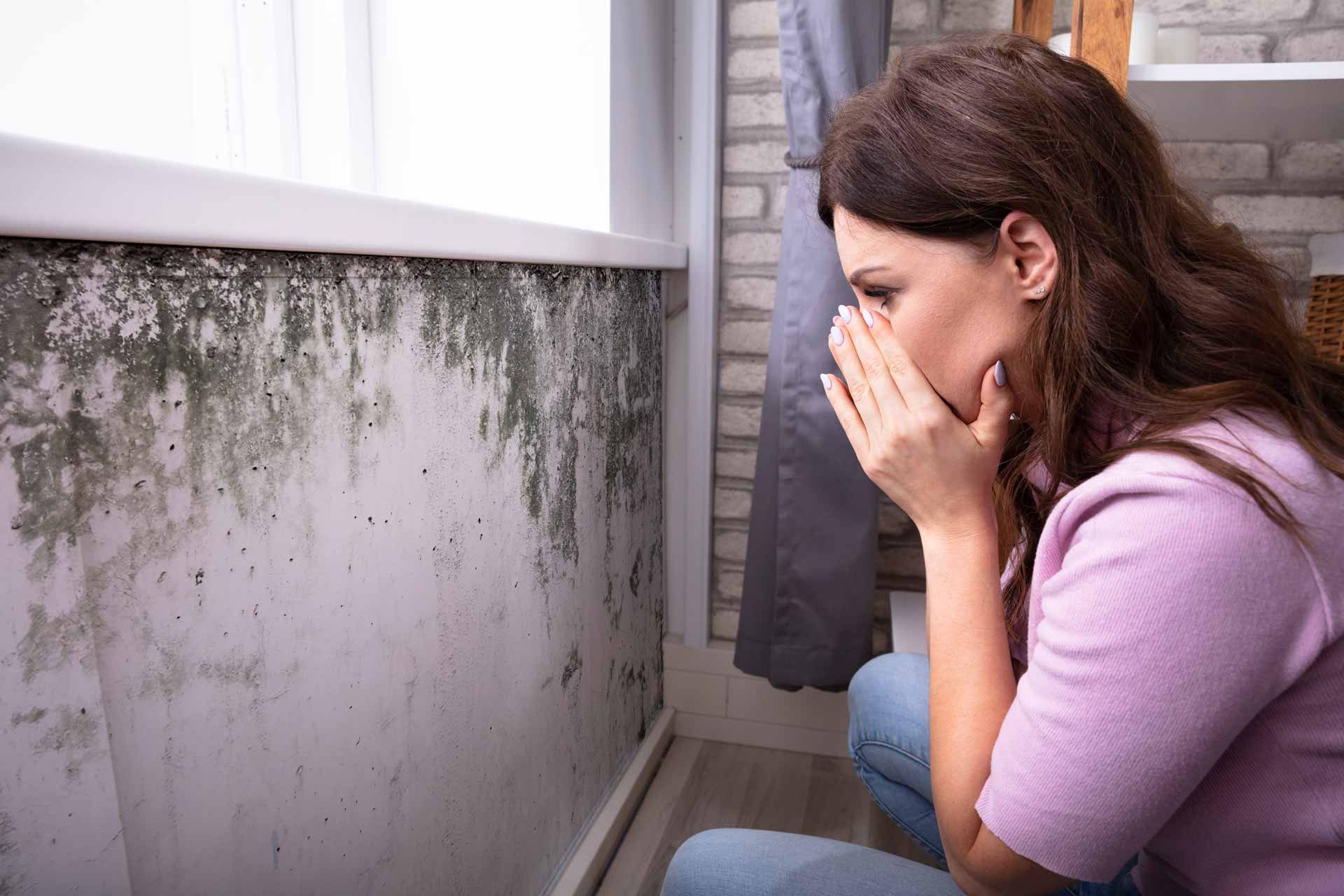 The Hauppauge Challenge
The unique coastal climate of Hauppauge, NY, while beautiful, can create a conducive environment for mold growth. From humid summers to unexpected water damage, many properties are at risk. It's crucial to have a trusted partner to ensure the health and safety of your environment.
Our Promise to Hauppauge Residents
Mold is more than just an aesthetic issue. It poses potential health risks and can significantly impact the quality of life for inhabitants. We're not just in the business of mold inspection; we're in the business of peace of mind. When you choose Tri State Mold Solutions, Inc., you're choosing to prioritize the health and safety of your family or employees.
Expanding Beyond Hauppauge
While we're excited about our new focus in Hauppauge, we also have a new location in Rocky Point, NY. This is part of our larger commitment to serve and protect communities throughout Long Island from mold contamination.
For detailed inquiries, or to schedule your next mold inspection in Hauppauge, NY, contact us today.