At Tri State Mold Solutions, Inc., we understand the importance of a mold-free environment for the smooth operation of your commercial spaces in Rocky Point, NY. Our seasoned team of mold testing professionals is here to provide accurate and comprehensive commercial mold testing services, ensuring a healthy and safe ambiance for your employees and patrons. Our newly established branch in Rocky Point, NY, is dedicated to delivering prompt and reliable mold testing solutions to the commercial sector of this vibrant community.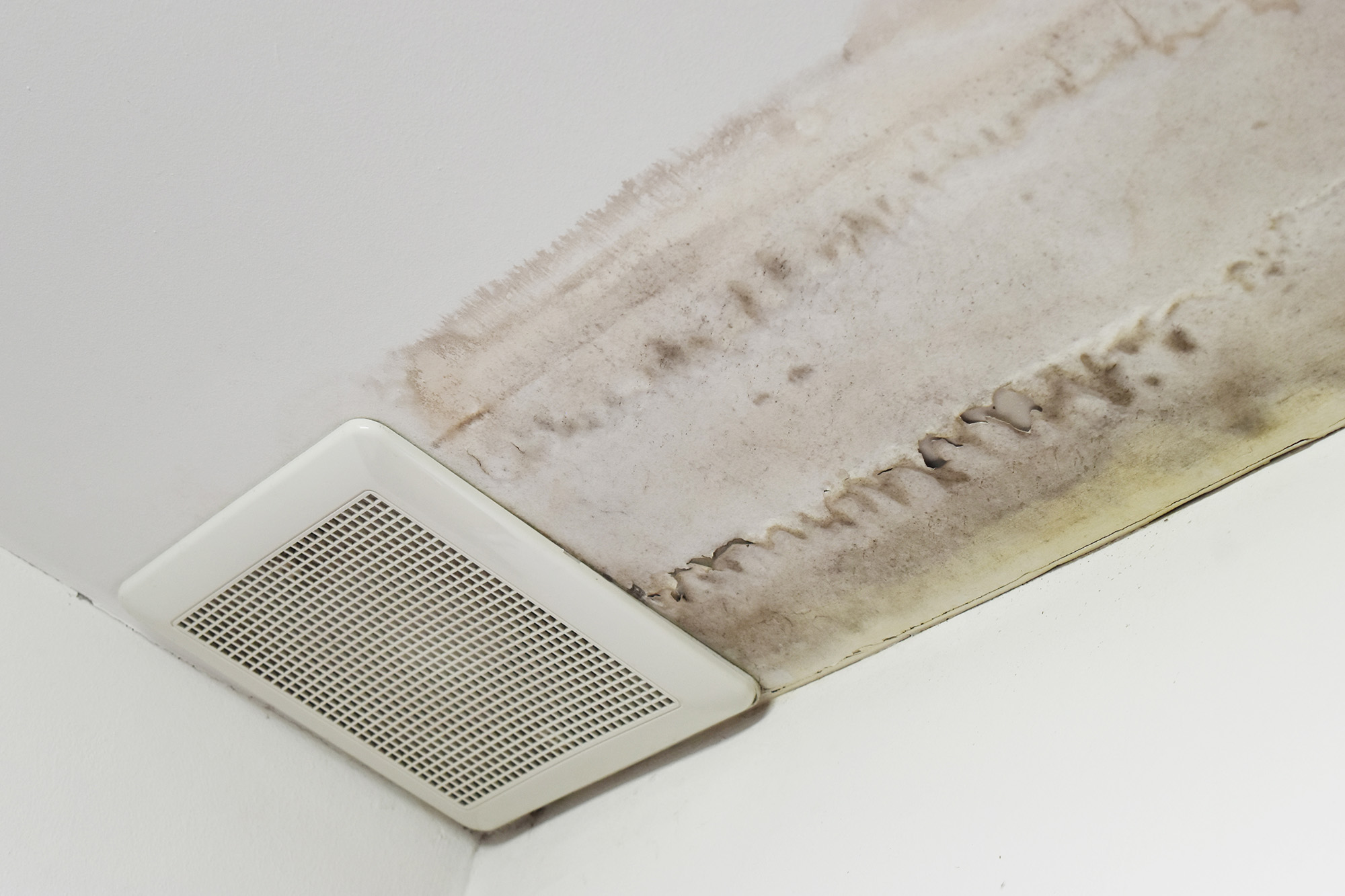 Our Commercial Mold Testing Services
Our commercial mold testing procedure is meticulously designed to detect and analyze mold in various types of commercial premises including offices, retail stores, restaurants, warehouses, and industrial facilities. Our services include:
Consultation: We commence with a thorough consultation to discern your concerns, and understand the history and the current state of your property.

Visual Assessment: Our skilled technicians conduct an exhaustive visual examination to spot potential mold-infested areas.

Air and Surface Sampling: Employing state-of-the-art equipment, we collect air and surface samples for detailed mold analysis in accredited laboratories.

Laboratory Analysis: Our partnership with reputable laboratories ensures precise mold identification and quantification.

Comprehensive Reporting: We provide a detailed report encompassing our findings, laboratory results, and recommended action steps for mold remediation.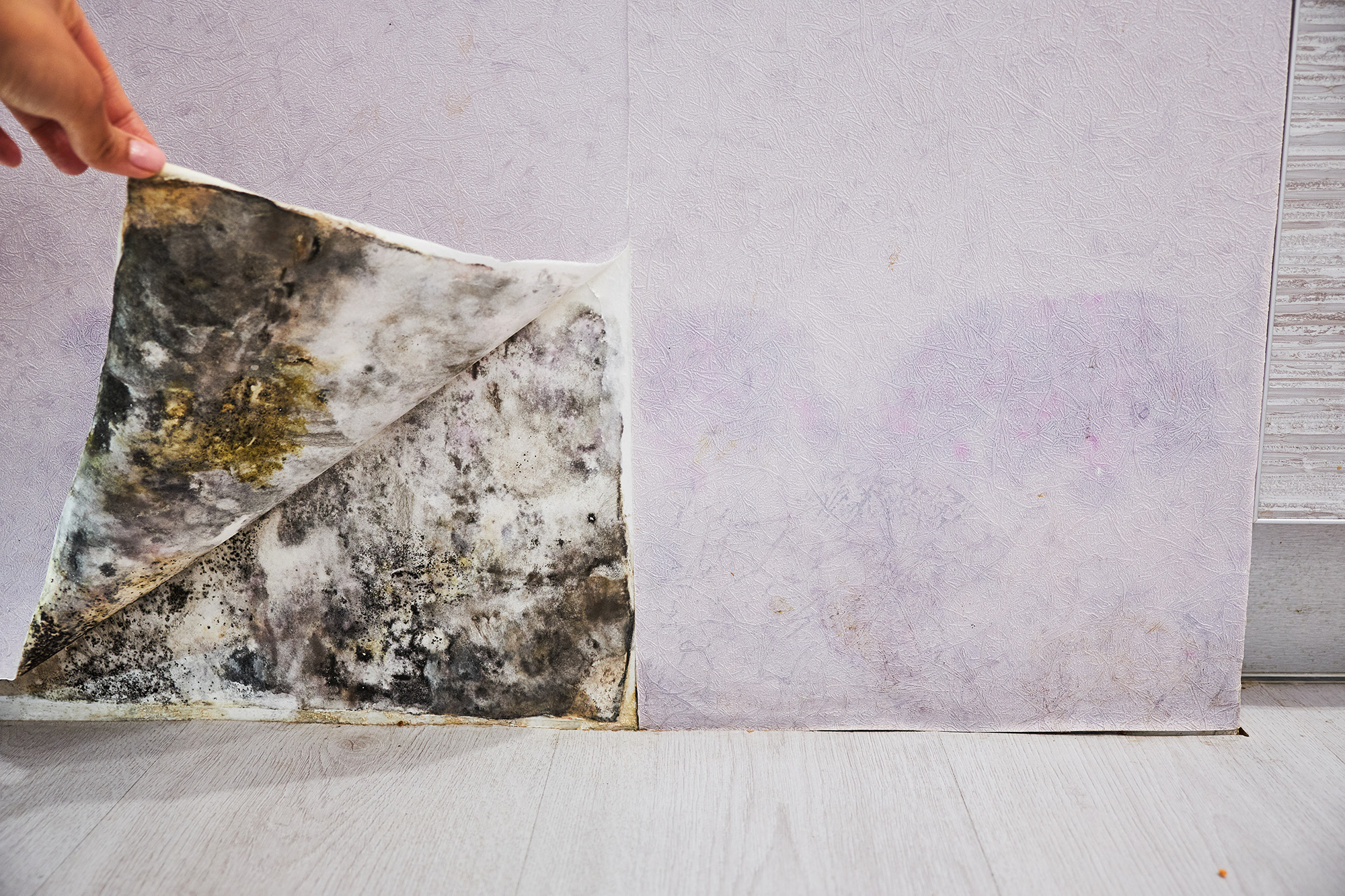 Why Opt for Tri State Mold Solutions, Inc. in Rocky Point?
Local Know-how: Our team possesses extensive knowledge of the common mold issues encountered by commercial establishments in Rocky Point and the surrounding Long Island areas.

Certified Experts: We are a NYS licensed mold assessor (license #MA01053) committed to delivering trustworthy and efficient services.

Advanced Techniques: Our adoption of the latest mold testing technologies and methodologies guarantees precise and swift results.

Client-Focused Approach: We prioritize your safety and satisfaction, offering tailored solutions to meet your specific needs.

Competitive Pricing: Our pricing is competitive, ensuring affordable access to high-quality commercial mold testing services.
Take Action Today
Mold can significantly impede the health of your employees and the operation of your business. Don't let a mold issue escalate; reach out to us today by phone or complete our online form to schedule a commercial mold testing in Rocky Point, NY. Our courteous team is on standby to assist you in fortifying a safe, healthy, and conducive environment for your business operations.