When it comes to the well-being of your family or employees, the quality of the air inside your space matters as much as its visual appeal. Tri State Mold Solutions, Inc. is Hauppauge, NY's leading expert in indoor air quality testing. With our state-of-the-art technology and dedicated professionals, we dive deep into the unseen aspects of your indoor environment to provide insights and solutions.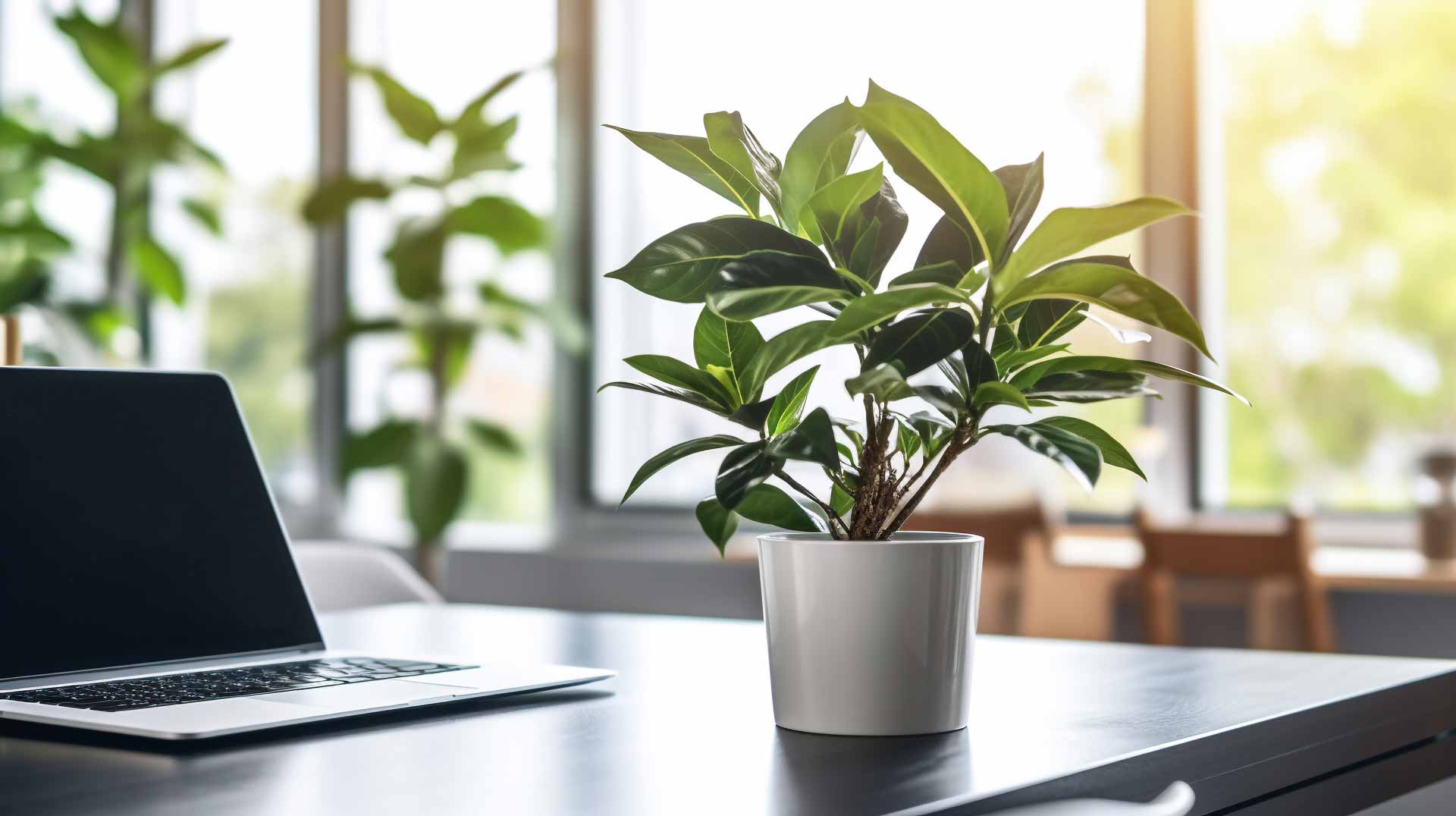 What We Test For
Indoor air might seem safe, but it can house a multitude of indoor air pollutants that can affect health and comfort. Our comprehensive air testing checks for a variety of contaminants including:
VOCs (Volatile Organic Compounds)
Formaldehyde
Cigarette Smoke
Bacteria and Pollen
Airborne Fibers and Particulates
Fungi and Mold
Inorganic Dust
Bio-Fiberglass
And more…
Why Indoor Air Quality Matters
Clean air is crucial for health and wellness. Many conditions like allergies, respiratory issues, and even fatigue can be linked to poor indoor air quality. With the increasing amount of time we spend indoors, ensuring air quality control in homes and businesses is paramount.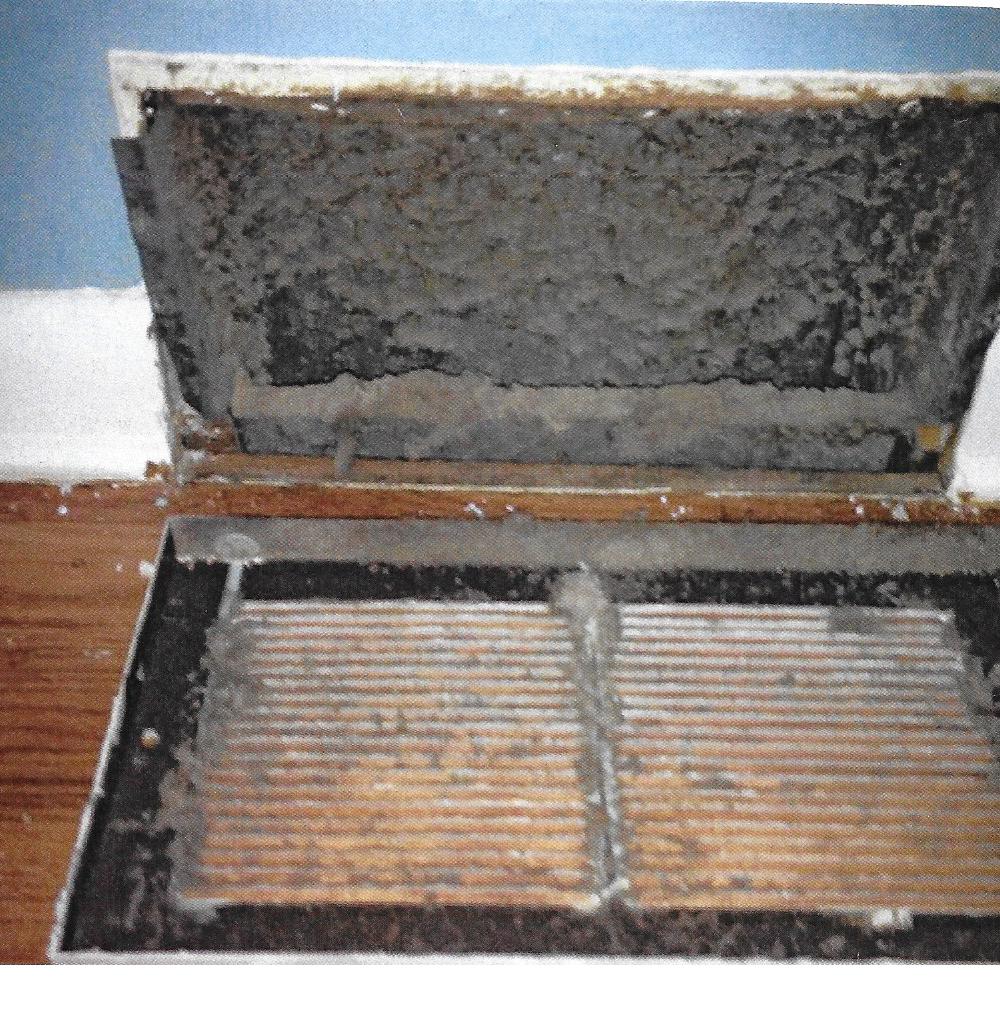 Our Approach to Air Quality Testing in Hauppauge
Comprehensive Analysis: Using advanced equipment, we conduct a thorough inspection, targeting all known indoor air pollutants.
Data Delivery: We believe in empowering our clients. That's why, post-testing, we provide you with the raw data from our findings.
Expert Interpretation & Recommendations: But data alone isn't enough. Our team provides a detailed analysis of the results, breaking down what each finding means for you. This is complemented by our actionable recommendations on air purification to ensure optimal home air quality.
Our Promise to Hauppauge Residents
At Tri State Mold Solutions, Inc., our commitment extends beyond just indoor air quality testing. Our ultimate goal is to improve the air you breathe, ensuring your indoor environment is healthy, safe, and comfortable. Through our comprehensive air quality testing, we not only detect the indoor air pollutants but also guide you towards a cleaner, fresher indoor space.
Hauppauge residents can trust our expertise and dedication in ensuring top-notch indoor air quality. When you're ready to prioritize the air quality in your home or business, remember that we are only a call away.
Breathing Cleaner, Fresher Air Starts Today
Understanding your indoor environment is the first step to improving it. Let Tri State Mold Solutions, Inc. be your trusted partner in achieving better indoor air quality in Hauppauge, NY. Contact us today to schedule your home air quality testing.