Ulster County, with its rich history and breathtaking landscapes, is a gem in New York's crown. Yet, its homes, like any other, can fall prey to the silent menace of mold. Tri State Mold Solutions, Inc. is here to ensure that the homes of Ulster County remain mold-free, preserving both their beauty and the health of their inhabitants.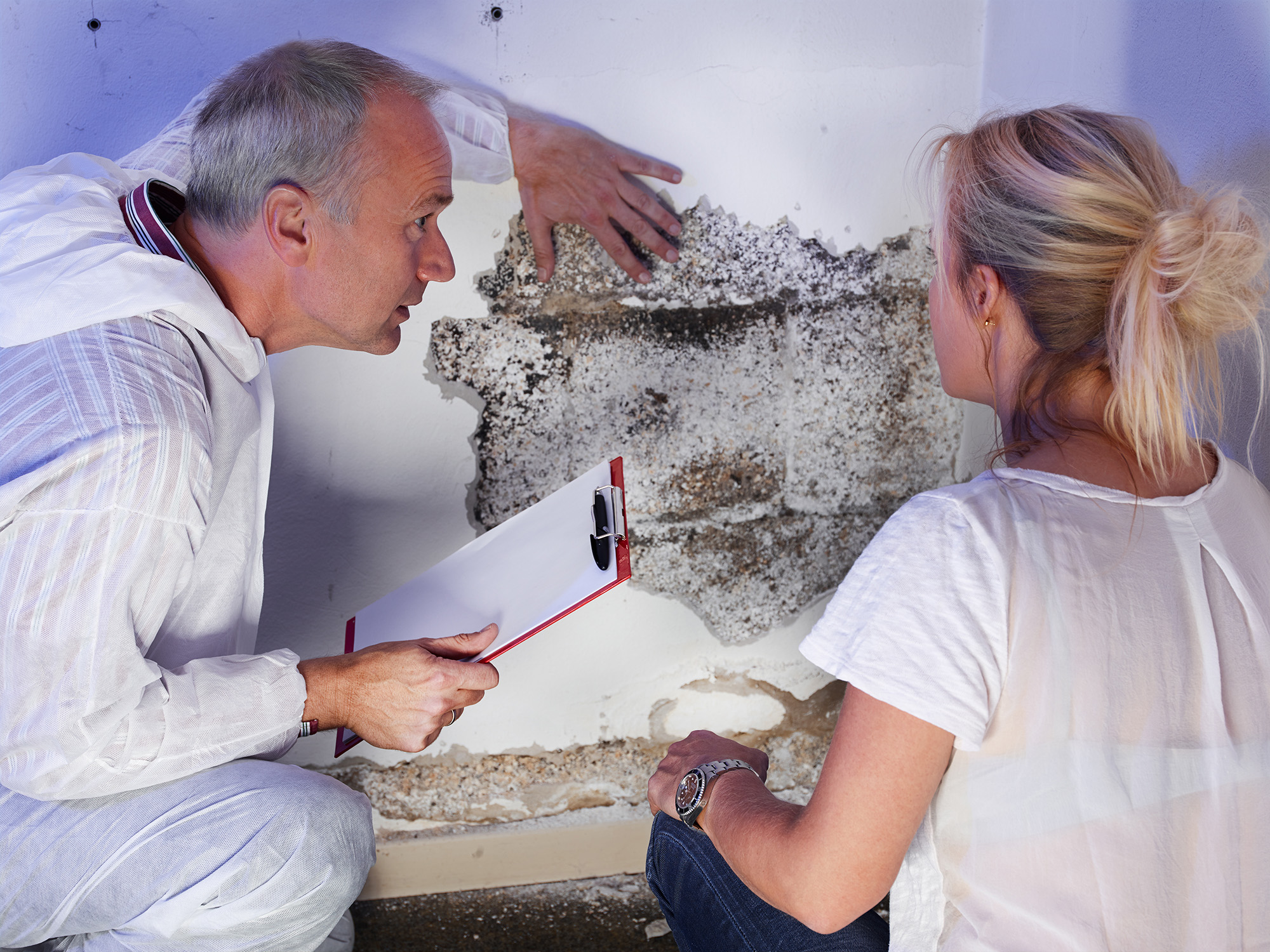 Why Ulster County Trusts Tri State Mold Solutions, Inc.
Local Knowledge: Our familiarity with Ulster County's unique environmental conditions enables us to provide mold inspection services that are precisely tailored to its homes.
Certified Excellence: Our operations are spearheaded by a NYS licensed mold assessor (license #MA01053), ensuring that every mold assessment is conducted with unparalleled expertise and precision.
Rigorous Mold Testing: We believe in thoroughness. Our advanced mold testing techniques guarantee that even the most elusive mold colonies are identified.
The Hidden Dangers of Mold
Beyond the unsightly patches on walls, mold can be a silent health adversary. From triggering allergies to exacerbating respiratory conditions, its presence can be detrimental. Additionally, unchecked mold growth can compromise the structural integrity of your home, leading to potential safety hazards.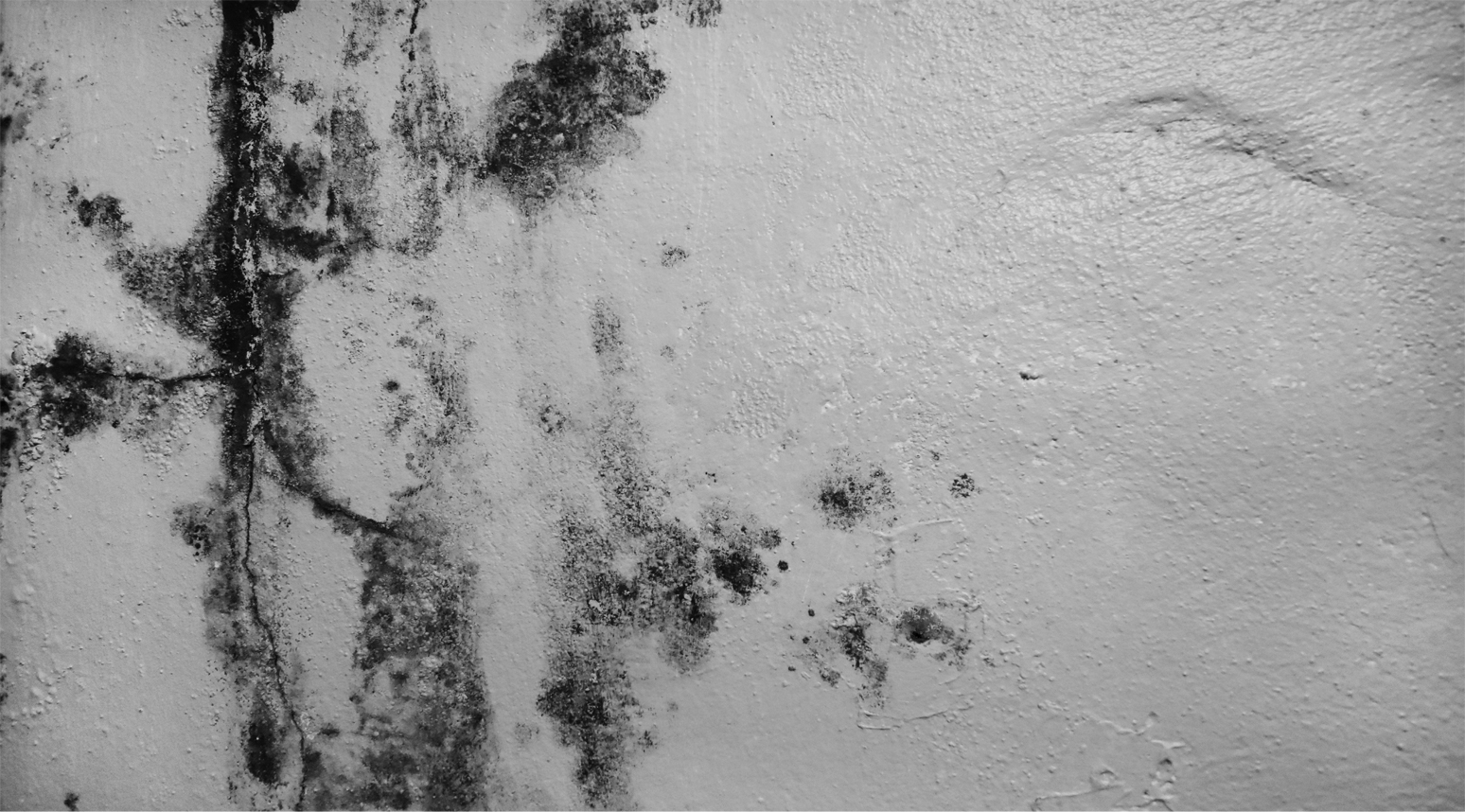 Our Commitment to Ulster County Homes
Preliminary Inspection: Our dedicated team initiates the process with a comprehensive site visit, pinpointing potential mold hotspots.
Comprehensive Mold Testing: Using cutting-edge tools, we meticulously test various sections of your property to determine mold presence.
Transparent Reporting: Post-inspection, we equip you with a detailed report, highlighting our findings and suggesting subsequent remediation measures if required.
Preserving the Essence of Ulster County
At Tri State Mold Solutions, Inc., our mission is to safeguard the homes of Ulster County from the threats of mold. With our specialized services, you can rest assured that your home's health and safety are in expert hands. For mold inspection services that Ulster County can trust, reach out to us today.