Nestled amidst the scenic beauty of the Hudson Valley, Orange County is a haven for many. However, its unique climate can sometimes make homes vulnerable to mold infestations. At Tri State Mold Solutions, Inc., we're dedicated to ensuring the homes of Orange County remain as pristine as the county itself.
Why Tri State Mold Solutions, Inc. is Orange County's First Choice
Local Expertise: Our deep understanding of Orange County's environment allows us to offer mold inspection services that are specifically tailored for its residents.
Licensed and Trusted: We take pride in being owned and operated by a NYS licensed mold assessor (license #MA01053). This ensures that every mold assessment we conduct meets the highest standards of professionalism and accuracy.
Thorough Mold Testing: Our commitment is to leave no stone unturned. Our comprehensive mold testing techniques ensure that even the most concealed mold is detected.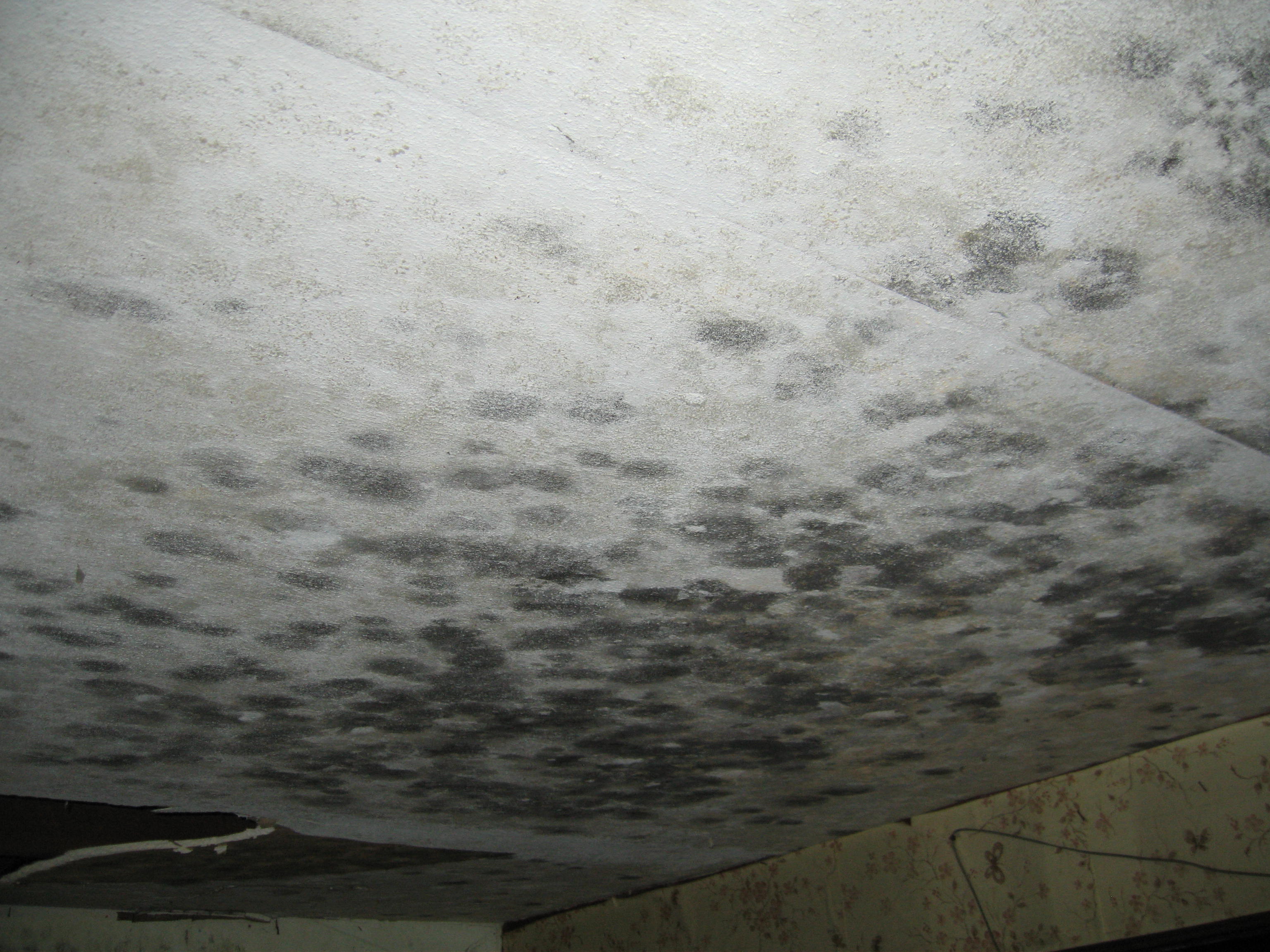 Understanding the Mold Menace
Mold isn't just an aesthetic issue. It poses significant health risks, from allergies to respiratory problems. Beyond health, mold can erode the structural foundation of your home, leading to potential safety hazards and decreased property value.
Our Process: Detailed, Thorough, Transparent
Initial Survey: Our team begins with an on-site survey, identifying potential mold-prone zones in your property.
In-depth Mold Testing: Leveraging state-of-the-art equipment, we conduct exhaustive tests to ascertain the presence and extent of mold.
Comprehensive Report: We believe in transparency. Post-inspection, you receive a detailed report outlining our findings and, if necessary, the recommended remediation steps.
Guarding Orange County's Homes
Orange County deserves the best, and at Tri State Mold Solutions, Inc., we strive to deliver just that. Don't let mold tarnish the beauty and safety of your home. Reach out to us for unparalleled mold inspection services tailored for Orange County, NY.